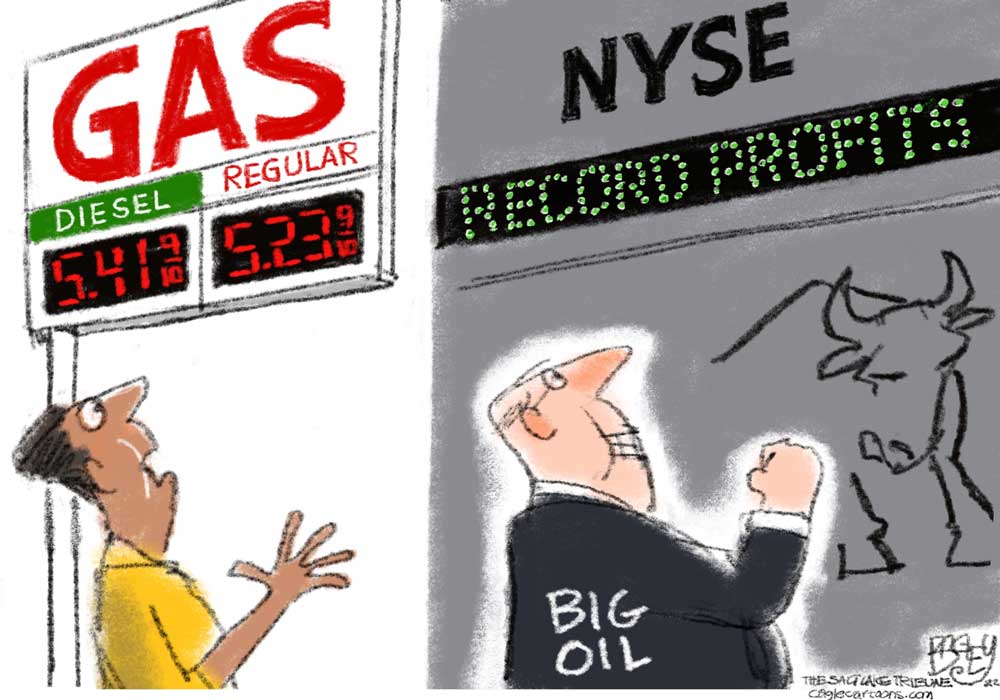 Weather: Partly cloudy. Humid with highs in the lower 90s. Northeast winds 10 to 15 mph. Thursday Night: Partly cloudy. Lows in the lower 70s. East winds 10 to 15 mph, diminishing to around 5 mph after midnight.
Today at the Editor's Glance:
In Court: Drug Court convenes before Circuit Judge Terence Perkins at 10 a.m. in Courtroom 401 at the Flagler County courthouse, Kim C. Hammond Justice Center 1769 E Moody Blvd, Bldg 1, Bunnell. Drug Court is open to the public.
Keep in Mind the Summer BreakSpot: Free Meals for Kids and Teens, Monday through Friday: Flagler Schools and Café EDU is providing free meals to all kids 18 and under this summer. It started on May 31, it's running through July 29. Meals Must be Consumed Onsite. No Identification Needed. No Application Necessary. The Summer BreakSpot Program, also known as the Summer Food Service Program, is federally funded under the U.S. Department of Agriculture (USDA) and, in Florida, administered by the Florida Department of Agriculture and Consumer Services. Sites are locally operated by nonprofit organizations (sponsors) that provide the meals and receive a reimbursement from USDA. For additional information, please reach out to Café EDU at 386-437-7526 x1159, or email [email protected]. The free meal locations are:
Flagler-Palm Coast High School
5500 E. Highway 100, Palm Coast, FL 32164
Breakfast: 7:45am–8:30am
Lunch: 12:15–1:00pm
Dates: May 31–July 29, Monday through Friday, except July 4.
Housing Authority
502 S. Bacher St., Bunnell, FL 32110
Breakfast: 9:00am–9:30am
Lunch: 11:30–12:00pm
Dates: June 6–July 29, Monday through Friday, except July 4.
Navy Bombing in the Ocala National Forest: Navy training schedules indicate that inert and live bombing will take place at the Pinecastle Range Complex located in the Ocala National Forest this week. Bombings at times can be heard in Flagler-Palm Coast. The bombings are scheduled as follows:
Wednesday – 10 a.m.- 6:30 p.m. Live/Inert
Thursday – 1 p.m.-Midnight. Live/Inert
Friday – 1 p.m.-Midnight Live/Inert
Saturday – 5:30-8:30 p.m. Live/Inert
During bombing periods wildlife may be temporarily displaced. Use extra caution when driving through the Ocala National forest and surrounding areas. Secure any items around your residence that could attract wildlife. Always be mindful of larger animals including black bears and practice bearwise measures. The telephone number for noise complaints is 1-800-874-5059, Fleet Area Control and Surveillance Facility, Jacksonville, Fla. For additional information, call (904) 542-5588.
Notably: Happy Birthday, Katharine Graham (1917): you transformed the Washington Post into a newspaper just about as worthy as its namesake, for the nation's sake–on the very anniversary day of Lincoln's house divided speech no less (1858), a speech about a sesquicentennial and then some ahead of its time. Psycho premiered on this day in 1960. Boy George has nothing to do with this day other than I happen to be hearing him sing at World of Beer in Orlando–where we are exiled for two days–as I type this (his birthday was actually on June 14), and my beloved is smiling it up.
Now this:

The Live Calendar is a compendium of local and regional political, civic and cultural events. You can input your own calendar events directly onto the site as you wish them to appear (pending approval of course). To include your event in the Live Calendar, please fill out this form.
For the full calendar, go here.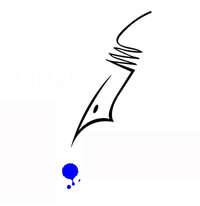 "Why did I write it down! In order to remember, of course, but exactly what was it I wanted to remember? How much of it actually happened? Did any of it? Why do I keep a notebook at all? It is easy to deceive oneself on all those scores. The impulse to write things down is a peculiarly compulsive one, inexplicable to those who do not share it, useful only accidental, only secondarily, in the way that any compulsion tries to justify itself. I suppose that it begins or does not begin in the cradle. Although I have felt compelled to write things down since I was five years old, I doubt that my daughter ever will, for she is a singularly blessed and accepting child, delighted with life exactly as life presents itself to her, unafraid to go to sleep and unafraid to wake up. Keepers of private notebooks are a different breed altogether, lonely and resistant rearrangers of things, anxious malcontents, children afflicted apparently at birth with some presentiment of loss."
–From Joan Didion's "On Keeping a Notebook," Holiday, December 1966, and in Slouching Toward Bethlehem (1968).
.