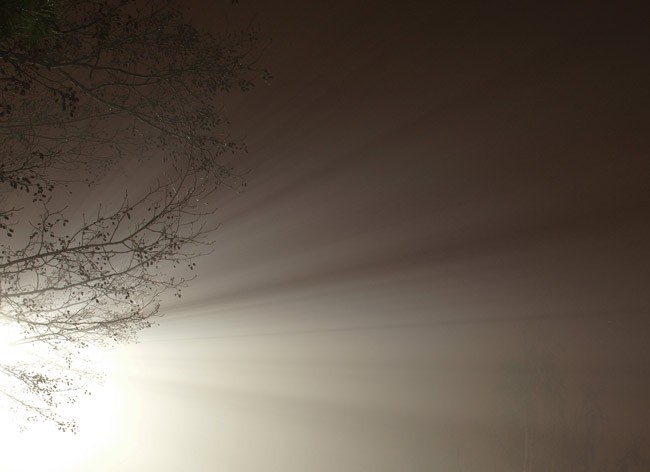 Today's weather: Cloudy, chance of showers, high in upper 70s, low 61. Details here.
Today's fire danger is Moderate. Flagler County's Drought Index is at 287
The weather in Bamako, Mali: high of 99, low of 74. Details.
The Live Community Calendar
Today's jail bookings.
In Flagler and Palm Coast:
Spring Break: Flagler County schools are closed for students this week. The Palm Coast City Council, which would normally have a workshop this week, will not have one, as this is a five-Tuesday month (the council meets four Tuesdays a month). It will meet again next Tuesday, March 31, at 9 .m.
The Flagler County Commission, or a majority of its members, are heading to Tallahassee this week for Thursday's Legislative Day hosted by the Florida Association of Counties. Commissioners George Hanns, Nate McLaughlin and Barbara Revels will attend as well as Deputy County Administrator Sally Sherman. The Florida Association of Counties hosts Legislative Day each year during the height of the Legislative Session. Despite the title, the event is held Wednesday through Friday. Commissioners and staff will lobby for Flagler County's top legislative priorities: drainage of the Malacompra Basin, more money for the Florida Agricultural Museum, money for the old courthouse renovation, shore protection or renourishment, a Westside Drainage Master Plan, and help contending with the decrepit Plantation Bay Utility. More information about the 2015 Legislative Priorities is available here.
At the Florida Legislature:
Red-Light Cameras: The House Transportation & Economic Development Appropriations Subcommittee takes up House Bill 7071, filed by Rep. Bryan Avila, R-Hialeah, which would forbid the issuance of red-light camera tickets for turns on red. The bill easily cleared the House Highway and Waterway Safety Subcommittee, 12-1, on March 11. (1 p.m.)
Medical Marijuana: The Senate Regulated Industries Committee will consider SPB 7066, a measure that would carry out a 2014 law that allows medical marijuana for a restricted number of conditions. The Department of Health's regulations face legal challenges for being too restrictive. (1:30 p.m.)
Florida Women's Hall of Fame: Evelyn Cahn Keiser, 91, co-founder and chairwoman emeritus of Keiser University; the late Charlotte Edwards Maguire, the first female pediatrician in private practice in Orlando and the first woman physician to be president of the Florida Pediatric Society; and Mary Lee Farrior, 77, the founder and a board member of Mary Lee's House, which helps children who have suffered from abuse and neglect, will be inducted. (6 p.m., Capitol courtyard.)
–Compiled in part with contributions from the News Service of Florida
Interstate Construction:
I-4 in Volusia: I-4 Widening from SR 44 to east of I-95, Monday & Friday 7 a.m. to 5 p.m., EB/WB outside shoulder closures from SR 44 to I-95. Monday – Thursday 8 p.m. – 6 a.m. EB/WB intermittent lane closures.
I-95 in Volusia: I-95 widening from SR 406 to SR 44, Monday through Friday 7 a.m. to 4 p.m. EB/WB single lane closures on Maytown Road and Indian River Blvd./SR 442 at I-95 overpass.

In the Press:

LED Streetlights Are Saving Energy but Exhausting Residents: "To some residents, the new lights make it feel as though a construction or film crew is working outside all night. Others liken the lights to a prison yard, or joke about alien abductions. […] Within two years, all 250,000 streetlights in the city will have been replaced. The orange haze of sodium-vapor lamps will be gone from the nighttime city, eclipsed by the washed-out intensity of energy-saving light-emitting diodes. […] The changeover began in October 2013, toward the end of the Bloomberg administration. Having replaced incandescent bulbs with compact fluorescent curlicues in many city buildings, officials wanted to bring a similar transformation to the streets. […] he city is spending $75 million on the new lights, embedded in LED-compatible "cobra head" fixtures affixed to existing light poles. Annually, they will save $6 million on energy costs and $8 million on maintenance because LEDs last up to 20 years, two to four times as long as most sodium-vapor units. […] Cities like Davis, Calif., and Seattle have struggled with new LEDs, too, though others, including Philadelphia and notoriously dark Detroit, have embraced them." From The Times.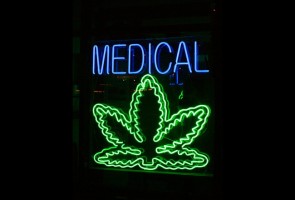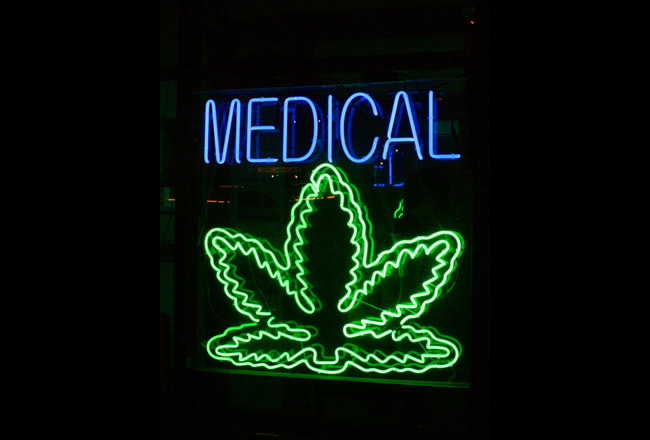 Door shuts in Tallahassee on full-fledged medical marijuana: "A bill by Sen. Jeff Brandes, R-St. Petersburg, which would allow broad use of medical marijuana, has not been scheduled for a committee hearing. Neither has a companion House bill sponsored by Reps. Greg Steube, R-Sarasota, and John Wood, R-Winter Haven. The deadline for that is today. The Republican leadership in neither chamber made passage of a medical marijuana plan a high priority, despite a statewide November ballot measure that won 58 percent of voters' approval. […] Brandes' bill would have allowed doctors to qualify patients with several diagnoses and symptoms and would have allowed treatment with any strain of marijuana. Counties would decide on how many marijuana dispensaries would operate in their jurisdictions. But so far, the Legislature appears more focused on implementing a low-THC, noneuphoric pot often called "Charlotte's Web," which desperate parents want for children with severe seizures. THC is tetrahydrocannabinol, the ingredient in marijuana that leads to a "high." […] This year's Senate Bill 7066 would allow up to 20 dispensing licenses for Charlotte's Web. Growers would still have to show they have been in the nursery business for 30 years and meet other qualifications. If more than 20 applicants qualified, then a lottery would decide between them. The bill would also expand the number of qualifying diseases and methods of delivery to include cream, edibles and vaporizers — basically everything but smoking." From The Tampa Bay Times.
I sent an innocent man to death row: The Tampa Bay Times writes in an editor's note: "Editor's note: On Dec. 5, 1984, a black man from Louisiana named Glenn Ford was convicted of murder by an all-white jury in the shooting death of a jeweler, and sentenced to death. A year ago, after 30 years on death row, Ford was exonerated after the state uncovered new evidence. Now, Louisiana is trying to deny Ford $330,000 in compensation, on the basis that he can't prove he was "factually innocent." The state's position has moved the prosecutor in Ford's original case, Marty Stroud, to write a letter to the Shreveport Times about his role in sending an innocent man to death row. He makes an extraordinary admission: "I was not as interested in justice as I was in winning." The following is excerpted from Stroud's letter: "Glenn Ford should be completely compensated to every extent possible because of the flaws of a system that effectively destroyed his life. The audacity of the state's effort to deny Mr. Ford any compensation for the horrors he suffered in the name of Louisiana justice is appalling. I know of what I speak. I was at the trial of Glenn Ford from beginning to end. I witnessed the imposition of the death sentence upon him. I believed that justice was done. I had done my job. However, due to the hard work and dedication of lawyers working with the Capital Post-Conviction Project of Louisiana, along with the efforts of the Caddo Parish district attorney's and sheriff's offices, the truth was uncovered. There was no technicality here. Crafty lawyering did not secure the release of a criminal. Investigators uncovered evidence that exonerated Mr. Ford." From the Tampa Bay Times.