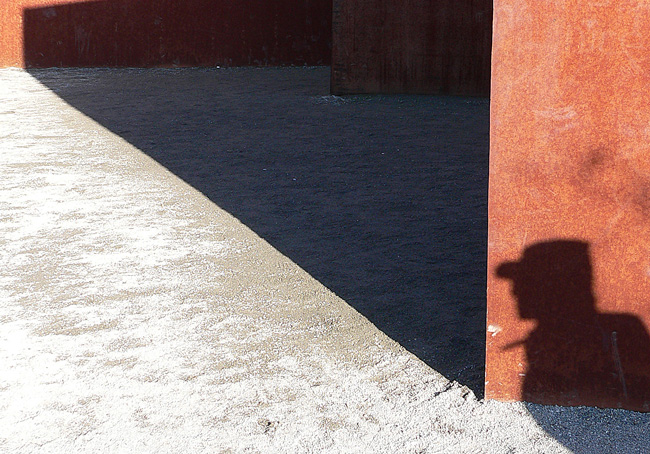 Richard Simmons, a 77-year-old resident of Bunnell who, according to his son, suffers from early dementia, was scammed out of nearly $20,000 in a common lottery fraud, a Flagler County Sheriff's incident report states.
Simmons got a call on Nov. 26 from someone who told him he'd just won the lottery. But to cash in on his alleged $1 million prize, the caller told Simmons that he had to send in $19,000 in two separate payments of under $10,000 each so he could collect his prize. (To fight money laundering and other schemes, banks are required to file reports for transactions involving more than $10,000.)
Simmons went to the bank to buy two money orders for $9,500.00 but was denied by the teller at the bank, who found the request suspicious. It's not clear why the teller did not go further–as has been the case in other such detection of fraud; see below. Simmons then wrote two checks, one for $9,233 and one for $9,767, and mailed them. Both checks were cashed on Dec. 1.
The incident report redacts a portion of the narrative that identifies the party where the checks were mailed, and what documentation was used to cash one of the checks. But the incident report states that there was "not enough evidence to pursue" the case.
"Investigations will review the information contained in reports such as this where a victim sustains a significant financial loss to determine whether there is the potential for solvability," Bob Weber, the sheriff's office's chief spokesman, said this afternoon. "I believe the case will be re-classified as an open active investigation since the report lists the names of two individuals and an address where the checks were mailed to."
Simmons's son, a resident of San Mateo near Palatka, requested information on how to obtain a power of attorney for his father to prevent further incidents.
The Florida Department of Financial Services includes that lottery scam among its alerts, pointing to a recent case from Palm Beach County, where a consumer was receiving daily calls from a company that called themselves "National Sweepstakes" and claimed that she had won a lottery prize worth over $ 1 million. But to get the prize, she had to send in $20,000 to the IRS, and to do so in $9,000 installments. After writing personal checks totaling $9,000, the consumer requested additional money from her annuity to complete the payment. An employee from the annuity company contacted the Division of Consumer Services because she knew something was amiss. Consumer Services immediately contacted the Division of Insurance Fraud who had a detective at the consumer's home within 30 minutes to explain the scam and assist her in closing her bank account to secure her remaining savings.
In October, police in New York investigated a similar scam with a variation: in at least nine such cases, a woman would tell a victim that she'd won a lottery ticket but couldn't cash it because she was undocumented. She would then be joined by a male accomplice who, Bible in hand, would tell her that he knows a lawyer who could help–but would need money to carry out the transaction. At that point, the victim is snagged into "lending" the money, whether in cash or jewelry, in exchange for a promise that the lottery winnings would be shared. The scheming couple, of course, disappears with the stolen money.