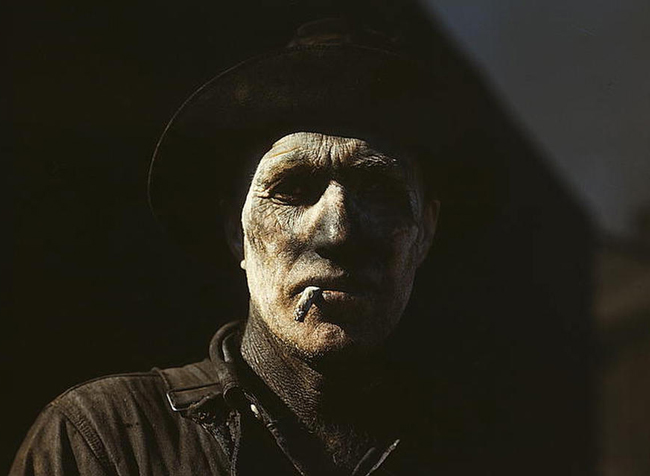 A bill preventing local governments and their contractors from offering higher pay or additional benefits passed its first House Committee Wednesday after debate over home rule, "jerk bosses" and "deadbeat dads."
Sponsored by Rep. Steve Precourt, R-Orlando, the measure (HB 655) would prevent cities and counties from demanding that companies bidding for local government contracts pay a certain wage or offer benefits better than existing state or federal law requires.
The proposal would expand on legislation passed a decade ago to prevent cities from enacting their own minimum wage levels for private employers doing business within their jurisdictions. The proposal would also extend the ban to other employee benefits such as paid sick leave.
The bill passed on a 10-7 party line vote in the House Local and Federal Affairs Committee.
The measure is backed by business groups including the Florida Chamber of Commerce and Associated Industries of Florida.
Opponents include the Florida League of Cities, the AFL-CIO and other unions and trade groups.
Backers said it would provide uniformity by preventing a patchwork of local ordinances while allowing local governments to provide whatever benefits they choose to their own employees.
"Local governments that provide that benefit to their employees will continue to be allowed to provide that benefit," Precourt said. "What they can't do is mandate that upon the private sector and private businesses."
Critics countered that the bill was a business-backed effort to undo ordinances already on the books in a handful of cities and counties. They also pointed to an upcoming vote in Orange County, where voters next year are scheduled to decide whether private companies receiving government contracts should provide paid sick leave for their employees as a contract requirement.
"This is about democracy and about who really decides," said Maria McCluskey, an Orange County resident who said she lost her after job after taking unpaid sick leave.
McCluskey, a member of Citizens for a Greater Orlando, was among more than 50,000 Orange County voters who signed a petition to put the issue of paid sick leave on the ballot. A three-judge panel last week overturned an Orange County Commission vote that kept the issue off the November ballot. It is slated to be voted on next summer.
In 2003, lawmakers prohibited local governments from establishing local minimum wages. That law didn't, however, limit the authority of a local government to set a minimum wage for its own employees, employees of its contractors, or employers to which it provides direct tax abatements or subsidies.
//
//
According to House analysts, several local governments –the cities of Gainesville, Miami Beach and Orlando as well as Palm Beach and Miami-Dade Counties — have since adopted so called living wage ordinances that require employers within their jurisdictions to provide employment benefits not spelled out in state or federal law.
Some speakers Wednesday questioned why Republicans would be so quick to circumvent local government control. Many also called unfounded the argument that higher benefits limit jobs.
"It's been more than a decade since the law was passed," Gainesville electrician James Engle said of that city's ordinance. "If it was going to cause a problem, there would have been a problem. It hasn't."
Lawmakers on the panel sided up on the issue along party lines. In a twist, it was Democrats arguing against the bill on the issue of home rule and local control while Republicans cited the need for a statewide solution.
Rep. Jimmie Smith, R-Spring Hill, said requiring employers to provide benefits such as paid sick leave insert government into a situation where it doesn't belong.
"When you have needs, when you need assistance, it should be your family then it should be your community and your churches. The last step should be government," Smith said. "We should not destroy or interfere with the free market system because of situations like jerk bosses or deadbeat dads."
–Michael Peltier, News Service of Florida