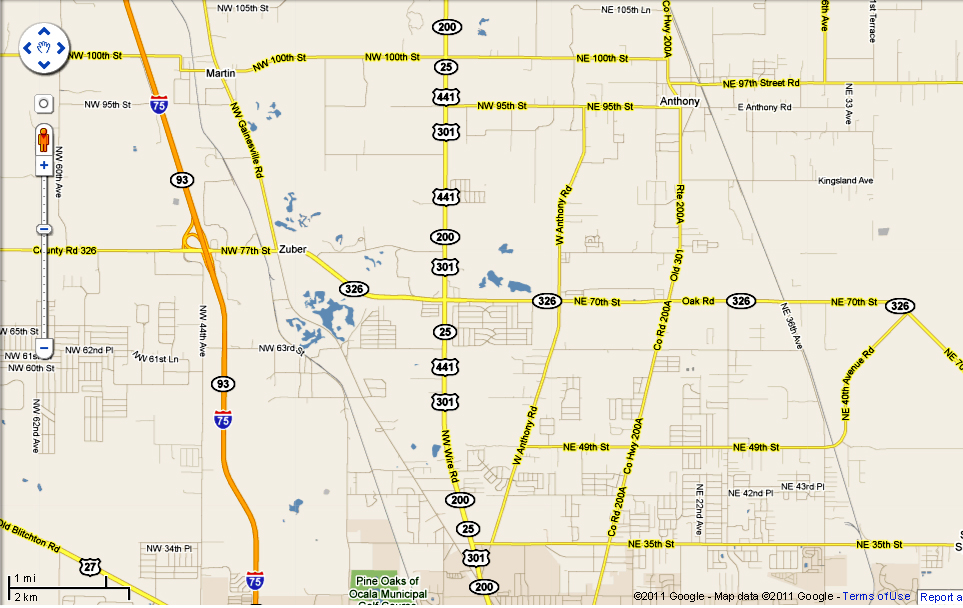 Labrent Trevor Douglas, 21, of Reddick in Marion County, was killed just after 2 a.m. today (Sunday, Feb. 27) in a single-car wreck on U.S. 441 in Marion County.
According to the Florida Highway Patrol, Douglas was driving a 2008 Pontiac Bonneville north on U.S. 441 when he lost control near the intersection with Northwest 83rd Place, just north of State Road 326, between Ocala and Reddick.
Douglas's car rotated clockwise and traveled off the road onto the east shoulder of northboud 441, where the left side of the car collided with a tree. Douglas, who was not wearing a seat belt, was pronounced dead at the scene by the Marion County Fire Department.