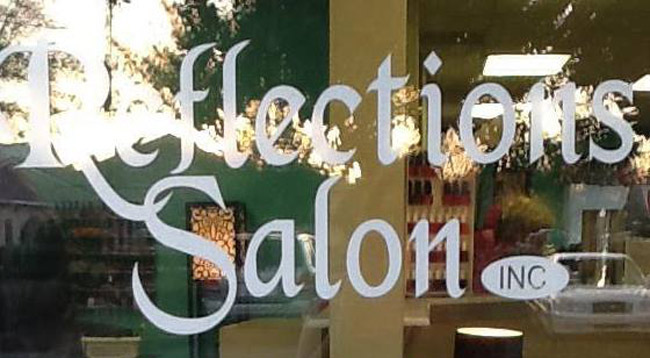 Reflections Salon, Inc, a local family owned business, will be offering $10 haircuts and donating all proceeds on Sunday, Nov. 6, from 9 a.m. to 1 p.m., to stage 4 cancer survivor and Hurricane Matthew victim Kevin Kosinski.
Kosinski recently received a clean bill of health after battling stage 4 esophageal cancer. The family was still in the process of paying off medical bills when their home was flooded by Hurricane Matthew. They lost nearly everything. Kevin Kinoski worked at the famous Matanzas Innlet Restaurant, St. Augustine, for nearly 20 years, before it was also claimed by Hurricane Matthew.
100 percent of proceeds will go directly to the Kosinski family's flood relief fund.
The salon, which opened in 2014, is at 25 Pine Cone Dr, Ste 3, Palm Coast. Call (386) 225-4503 for information.