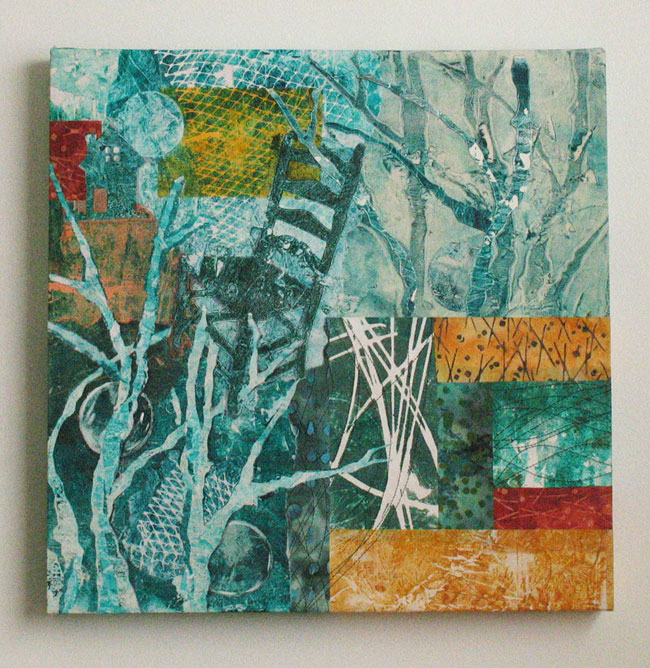 'Hip Holidays' at the Festival of Trees
This season's Festival of Trees is the 25th Anniversary of this much-anticipated Holiday event, and the Orlando Museum of Arts' Council of 101 has chosen Hip Holidays! – including cool 60's retro design – as the theme for the event's entertainment, décor, and activities. The "Modness" begins on
Friday, November 11 with the Mad Mod Gala, a black tie party that opens the 2011 Festival of Trees AND Pop Art and Pop Culture in Contemporary Prints, an exhibit of selected works from the OMA's permanent collection. The always-elegant Opening evening promises food and drinks (vintage cocktails) and 'Frank Sinotra' in the Lava Lounge. The Buzzcatz begin the night with music from the 60's and progress through 'hits' of each following decade. Other events include the family-oriented Reindeer Romp (November 16 beginning at 6:30 pm), and the Holiday Stroll (November 18 from 7 to 10 pm). For 25 years, The Festival of Trees has showcased magical displays of designer trees, wreaths and gingerbread creations, a gift boutique, the Toyland Town activity area, a Holiday Garden, and a Festival Café complete with daily entertainment. The entire family can enjoy this Holiday tradition from November 12 to November 20 at the Orlando Museum of Art. Open daily from 10 am until 5 pm, for tickets, call 407 896 4231 x254, or purchase at the door. The OMA is located in Loch Haven Park at 2416 North Mills Avenue in Orlando. Visit www.omart.org
Rock N' Roll – Orlando Style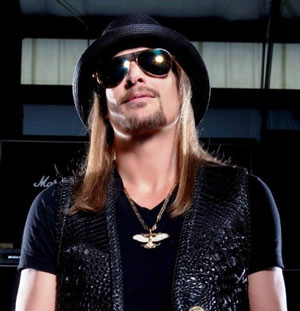 It's only rock n' roll, but WE LIKE IT! A major new, STAR-packed Music Festival is set to rock your world November 12 and 13 celebrating American music with headliners Bob Seger & the Silver Bullet Band, Kid Rock, the Doobie Brothers, and The Killers. The Orlando Calling Music Festival, at the world famous Citrus Bowl Park in Orlando,  features five stages of all-American, platinum-selling marquee acts with one of the stages 'dedicated' to acts from Orlando! With over 40 "acts" signed, and more added every day – if you like your music LIVE – this is your Rock-music-fantasy-weekend! Visit www.orlandocalling.com
A Winter Park Welcome
Gary Sain, President of Visit Orlando, the organization that spreads the 'good word' about visiting Central Florida around the world, is the speaker at the next Winter Park Chamber of Commerce monthly breakfast program set for Friday, November 11.  We are invited for a complimentary continental breakfast beginning at 7:45 am with the program to follow at 8:15 am. There is no more informed person to give us the latest on tourism in Central Florida … and the news is GOOD!  Spoiler alert: We set records last year, and we are on-track to top those record-breaking numbers this year. The event is FREE at the Winter Park Welcome Center, home of the Chamber of Commerce at 151 West Lyman Avenue in Winter Park.
Camilo Velasquez in Maitland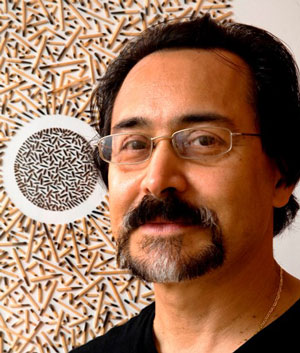 In a manner similar to adding lyrics to a melody, Artist Camilo Velasquez combines written text with sophisticated images. He says, "I like to tell stories. I enjoy taking pictures. If I had to label my work, I would call it Confidential Narrative. The word narrative implies a story, and confidential has connotations of trust, intimacy or confession; it's the distillation and untangling of life's experiences for the purpose of making sense of it all."  An artist of exquisite sensitivity, Velasquez will "make sense of it all" as the next featured Artist to be exhibited at the Maitland Art and History Center. His Opening is scheduled for November 18 from 6 to 8 pm with the exhibit running through January 22.  The Maitland Art Center is at 231 West Packwood Avenue in Maitland. Call 407-539-2181 or visit www.artandhistory.org.
Suzy Gets Jazzy
The amazingly talented Suzy Park (and Friends) will be presented by the Central Florida Jazz Society on Sunday, November 13 from 3 to 5:30 pm at the Abbey, Orlando's newest performing arts venue at South Eola Drive in Orlando's Thornton Park. Suzy's resume includes Carnegie Hall with Tito Nieves and the Hampton Jazz Festival, where she opened for David Sanborn. She is a featured vocalist with the St. John's River City Big Band as well as the Benny Goodman Orchestra. Suzy has won hearts and wowed crowds at Timpano's and the Grand Bohemian with her ability to produce tears with a love song, belt the blues and get your toes tapping with swing. Born into a musical family, Suzy moved to Orlando in 1990 to join Disney's Voices of Liberty, and she has recorded with Disney, Warner Brothers, the Orlando Pops, Fox, Groove Logic, Yanni, and the Harold Blanchard Trio. Call 407-539-2437 or visit www.CentralFloridaJazzSociety.com.
The Florida Biennial Opens on 11.11.11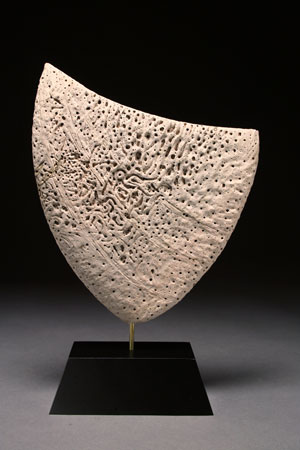 The Sixth Annual Florida Biennial opens November 11, 2011 (11.11.11) with an Opening Reception from 5 pm to 7 pm at the Museum of Florida Art in DeLand. Featuring 54 works by 43 Florida Artists in a variety of mediums, Bernice Steinbaum of the Steinbaum Gallery of Miami is this year's Juror. With over 30 years in the gallery business in New York and Miami, Ms. Steinbaum has selected some of the strongest works being created in Florida today. The diverse works range from traditional formalism to political context and everything in between. The exhibit will remain on view through March 4, 2012.  The Museum of Florida Art is located at 600 North Woodland Boulevard in DeLand. Call 386.734.4371 or visit museumoffloridaart.org.
DeLand Fall Festival of the Arts
The 19th Annual DeLand Fall Festival of the Arts, a juried arts festival including 160 national and international artists, will take place on November 19 and 20 in downtown DeLand. The historic district of DeLand is like a fantasy of small-town America from some earlier time and provides the perfect backdrop for this Free Festival. Dedicated to those who appreciate and collect Art, visitors experience painting, glass, sculpture, jewelry, leather, photography, printmaking, wood, ceramics, and fiber creations. Over the two-day event, visitors may also enjoy performances from groups representing a variety of styles from blues and folk, to rock and jazz. A youth area offers an oasis of children's activities and learning opportunities along with performing arts at the historic Athens Theatre. Call 386.734.4371 or visit museumoffloridaart.org.
And NOT to be missed …   American Voices, an 'epic concert,' which has taken over two years to create, will have its  one-night-only performance at the Bob Carr Performing Arts Centre on Saturday, November 12 at 8 pm. This collaborative evening features the Orlando Philharmonic in a night of American music honoring the legacy of Florida author Zora Neale Hurston. Visit orlandophil.org or call 407.770.0071.