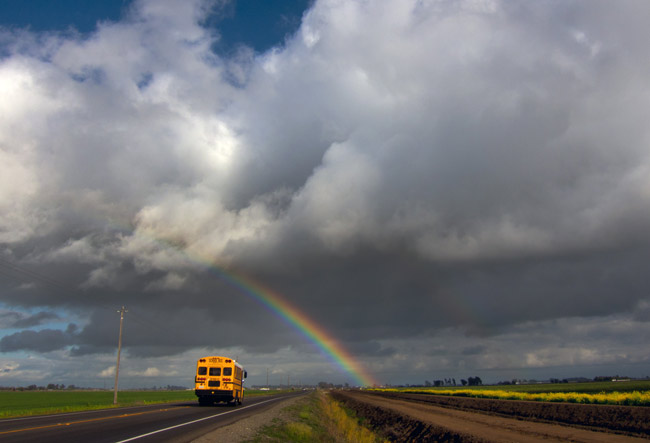 The Senate's spending plans for the coming budget year became clearer Tuesday, as lawmakers started work on the nuts-and-bolts numbers of the blueprint.
As the House moved toward a vote this week on its own version of the budget, the upper chamber had taken a more cautious approach — preferring to wait to see if any dire economic news threatened to slow a nascent recovery and cause more uncertainty around the spending plan.
With a relatively sunny unemployment report released last week, Senate President Mike Haridopolos, R-Merritt Island, suggested his chamber is now ready to move forward — though Haridopolos insists the Senate was working even before it had concrete numbers. He also appeared to back away from his consideration of extra time for the legislative session to deal with the budget uncertainty.
"My goal is to get out of here in 60 days and with cooperation with the House, we'll be able to do it," Haridopolos said.
Aside from a bumpy introduction for the spending plan for transportation and economic development — where several veterans raised concerns that the process was being rushed — the roll-outs for the segments of the budget released Tuesday were relatively smooth.
The main formula for funding public education would get a nearly $1.2 billion boost under the plan presented by Senate Education PreK-12 Appropriations Subcommittee Chairman David Simmons, R-Maitland. That would be higher than both Gov. Rick Scott and the House spending plan, which both envision increases of slightly more than $1 billion even.
The increase in Simmons' budget would amount to about a 3.1 percent increase in per-student funding, more than the 2.3 percent in Scott's plan.
"It is a tremendous commitment to Prek-12 education in the state of Florida," Simmons told his committee.
Scott has vowed to veto any budget that does not significantly increase education spending, even though lawmakers are trying to close a nearly $2 billion shortfall without raising taxes.
Another one of Scott's priorities — that tuition remain constant at Florida colleges and universities — is already under siege. The Senate Higher Education Appropriations Subcommittee released a budget blueprint that would boost tuition by 3 percent for students as the state's colleges and workforce education programs.
Universities would be allowed to increase tuition up to 15 percent under the state's differential tuition policy, but the Senate budget doesn't require an increase. The House would increase university tuition by 8 percent.
At the same time, the Senate proposal slices university budgets by $400 million.
Subcommittee Chairwoman Evelyn Lynn, R-Ormond Beach, said universities could probably absorb the cut. "I'm being told that they have a lot of money that they have been trying to save for bad times, and perhaps they can use that this year."
–Brandon Larrabee, News Service of Florida