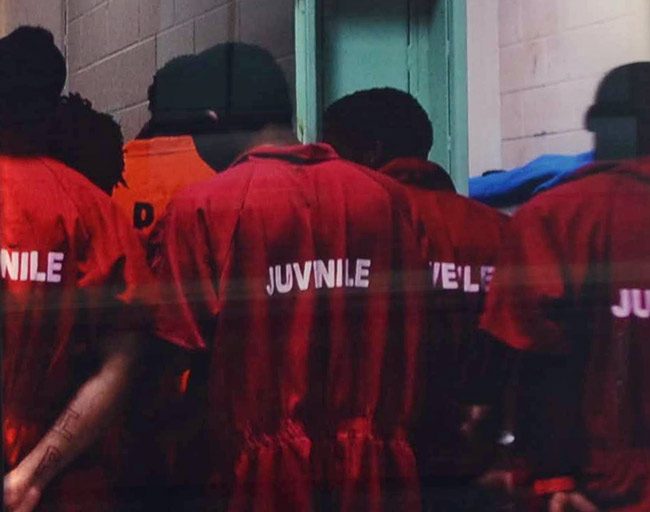 In the latest in a series of legal cases about juvenile-detention costs, an appeals court Tuesday upheld a decision that said the state owes millions of dollars to two Central Florida counties.
The ruling by a three-judge panel of the 1st District Court of Appeal was a victory for Polk and Seminole counties, which have long battled the state Department of Juvenile Justice about the money. A Leon County circuit judge last year said the department should pay about $4.78 million to Polk County and nearly $4.07 million to Seminole County.
The case — and earlier litigation involving counties and the department — is rooted in a law that involves counties and the state sharing juvenile-detention costs. Counties are responsible for the tab before juveniles' cases are resolved by judges, while the state pays for detention costs after judges rule.
In earlier litigation, counties successfully argued that the department had shifted too much of the financial burden to them, leading to overpayments. The appeals court said Tuesday that it ordered the department to provide credits over time to counties to take care of overpayments.
But unlike most counties, Polk and Seminole in recent years decided to provide their own detention services for juveniles awaiting judicial disposition of cases. The two counties sought refunds for earlier overpayments to the state but were denied, according to Tuesday's ruling.
In a 19-page ruling in September 2017, Leon County Circuit Judge John Cooper rejected a series of arguments by the department, including that the judge did not have the constitutional authority to order a state appropriation of money to the counties. He wrote that the case is "not a matter of appropriation."
"The Legislature has established a requirement and process for the joint cost sharing of secure juvenile detention, and the department is the responsible entity for the administration of the process," Cooper wrote. "That process requires that the department administer it so as to limit the contribution of counties to paying only their actual costs. The department has failed to follow the requirements of the Legislature and not only overcharged plaintiff counties but used those revenues to provide funding for those costs that were the responsibility of the state of Florida."
The appeals court Tuesday also rejected such separation-of-powers arguments by the department.
"Although the judiciary may not instruct an agency to exercise its discretionary spending, a court has authority to order an agency to comply with a legislative mandate requiring funds to be spent in a particular way," Chief Judge Brad Thomas wrote in an 11-page opinion joined by judges Thomas Winokur and Terrance R. Ketchel. "Otherwise, there could be no remedy if a state agency refused to comply with the legislature's authority to appropriate funds for a specific purpose."
–Jim Saunders, News Service of Florida

Florida Department of Juvenile Justice v. Marion, Polk and Seminole Counties (2018)