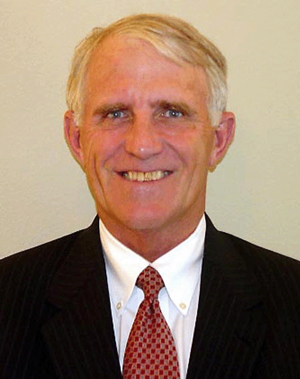 Circuit Judge William A. Parsons, 64, will lead the Seventh Judicial Circuit as chief judge beginning July 1.
Elected by the 42 circuit and county court judges in Flagler, Putnam, St. Johns and Volusia counties, Parsons will have administrative supervision over all courts in the circuit during his two-year term. He will also continue his duties on the circuit bench, where he currently hears civil cases in Daytona Beach.
Parsons served as chief judge from 2005 to 2007. He succeeds Circuit Judge J. David Walsh, whose second term as chief judge ends June 30. Both once worked at Cameron, Walsh, Hodges & Coleman, the law firm on Beach Street. Walsh will remain on the bench, hearing criminal cases at the S. James Foxman Justice Center in Daytona Beach.
Parsons, a Connecticut native, earned his juris doctor degree from the Florida State University College of Law (while selling mobile homes). After spending 25 years in private practice as a civil trial attorney, Parsons was appointed to the bench in 1997.
"Judge Walsh should be commended for his leadership these past four years. His professionalism and sensible approach helped us weather the storm of shrinking budgets and growing caseloads," Parsons said. "We expect the economy will continue to put a strain on the system for some time. Working with our judges, Court Administration staff, the Bar and other court partners, we remain committed to delivering justice to the citizens of this circuit in the most efficient and economical way possible."