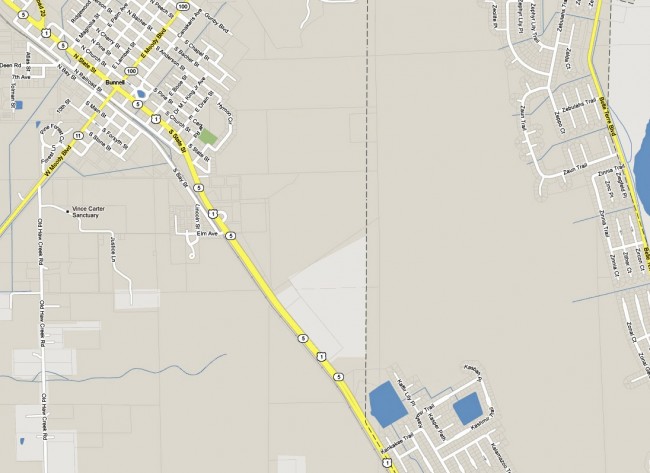 Another motorcycle wreck has claimed the life of a man on Flagler County roads, the third such fatality in a row in six weeks, and the second on U.S. 1, south of Bunnell.
John Michael Robinson, 33, of Palm Coast, was traveling north on U.S. 1 in the left lane, according to a Florida Highway Patrol report. It was 20 minutes after midnight this morning (Sept. 14) when, about half a mile north of Kankakee Trail, something went wrong. For unknown reasons, Robinson veered off the highway and onto the grass median. He tried to reenter the left lane, but lost control, and the motorcycle overturned, the report states.
Robinson was ejected and came to a rest in the median, the motorcycle continuing north for a short distance.
Robinson, a  teacher at Wyotech, the automotive trade school in Daytona Beach, was piloting a 2008 Harley Davidson FLH. The report does not specify whether he was wearing a helmet, but notes results of an alcohol analysis are pending.
The afternoon of Labor Day, a short distance south of this morning's wreck, John Melvin, 56, of Bunnell, was killed when he lost control of his motorcycle. And on On Aug. 1, Pedro Riera, 48, of Palm Coast, was killed when he struck a car with his Harley Davidson on White View Parkway in Palm Coast.