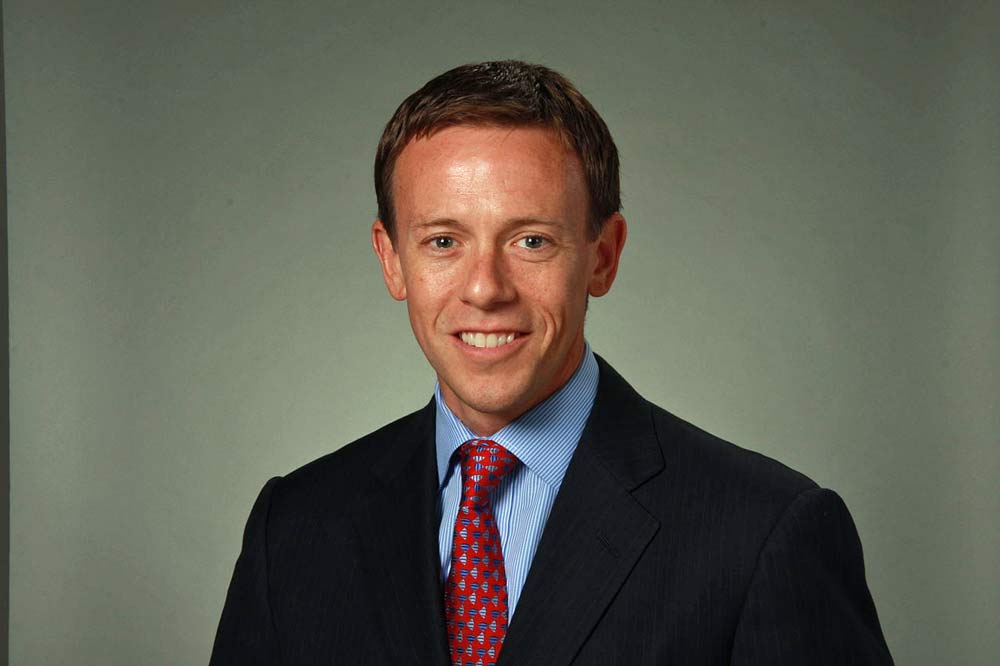 Gov. Ron DeSantis on Friday appointed Joe Jacquot to the New College of Florida Board of Trustees, after the Florida Senate failed to confirm a previous trustee tapped by the governor. Jacquot, who is from Jacksonville, served as general counsel for DeSantis from the time the governor was inaugurated in 2019 through October of 2020.




Jacquot also was DeSantis' chief ethics officer. He is a shareholder of the Gunster law firm specializing in business litigation, according to the firm's website. "Joe led the Governor's legal team through the COVID-19 pandemic, including drafting and implementing the Governor's executive orders including the reopening plan," Jacquot's biography on the firm's website says. Jacquot's appointment to replace Eddie Speir is subject to confirmation by the Senate.
In the waning days of the 2023 legislative session, the Senate confirmed six New College trustees appointed by DeSantis but failed to sign off on Speir, a founder of a Christian school in Bradenton. Speir, who initially was appointed with a slate of other new trustees in January amid an effort by DeSantis and other state officials to remake the small liberal-arts school in Sarasota, attributed the Senate's move to interference by New College's Interim President Richard Corcoran.
The revamped New College trustees earlier this year selected Corcoran, a former Republican state House speaker and state education commissioner, to lead the school on an interim basis. Speir suggested in a Twitter post that Corcoran was "working with his political allies to block me." The next regular meeting of the New College trustees is scheduled for June 1.
–News Service of Florida