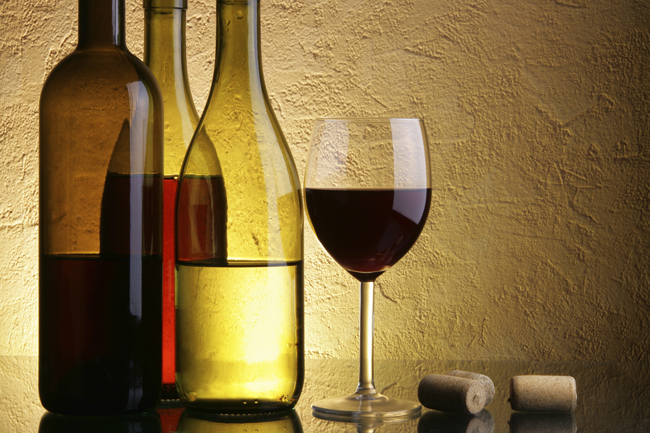 "Florida ART" at the Mennello Museum
ART by Florida's most celebrated Artists will be shown at the Mennello Museum over the up-coming eight months. On view from May 13 to September 25, the exhibit celebrates local artists who were (and are) seminal to the Central Florida art scene. A strong and diverse collection, 'FLA.ART' will feature works from the collections of the Mennello Museum, the City of Orlando and several public and private collections, allowing the Museum to show the evolution of Florida art as represented by its 'resident' Artists.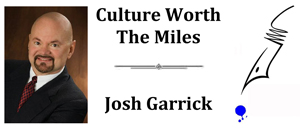 Curator Frank Holt has borrowed works from several sources, allowing visitors to fully appreciate the diversity and maturity of the artists. Artists include:  Robert Rauschenberg, James Rosenquist, John Chamberlain, Cicero Greathouse, Que Throm, Robert Rivers, Cheryl Bogdanowitsch, Barbara Sorensen, Bob Eginton, Georgina Holt, Bob Kopec, Victor Bokas, John & Lynn Whipple, Randy & Cheryl Smith, Henry Sinn, Anita Wooten, Steve & Gretchen Lotz, Duncan McClellan, Purvis Young, and Anna Tomczak among others. FLA.ART will celebrate with an Opening Reception on Friday, May 13 from 6 to 8 pm. The Mennello Museum is at 900 E. Princeton Street at Loch Haven Park. Call 407.246.4278 or visit mennellomuseum.com
Historical Illustrator at MAC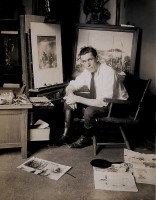 American illustrator Henry Patrick Raleigh (1880-1944) spent decades drawing and creating scenes of high society and the lives of the wealthy while leading his own life of wealth as one of America's highest paid illustrators. From his first job at the San Francisco Examiner, publishing mogul William Randolph Hearst brought him to New York. Raleigh continued newspaper work while creating iconic illustrations for Harper's Bazaar, The Saturday Evening Post, Vanity Fair and Colliers – all of the great magazines of the day. Working as he did in the 'Golden Age of American Illustration,' improvements in printing technology allowed him to experiment with bold color and draftsmanship. Opening on May 14, the Art and History Museums/Maitland will present The Confident Line: Henry Patrick Raleigh at the Maitland Art Center. Presented courtesy of Kate and Chris Raleigh, the collection has grown to include a wealth of material about the artist, including 84 original illustrations, drawings, etchings, lithographs and a personal scrapbook. Visit artandhistory.org or call 407.539.2181.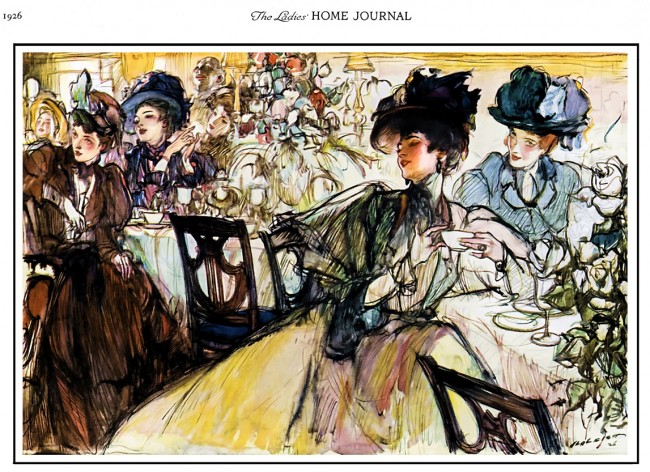 The Science of Wine
As if we needed an excuse to attend a wine-tasting, the Orlando Science Center will host – for one evening only – the largest collection of wines of any Orlando area event … ever! On Saturday, May 14, 'The Science of Wine' will offer guests the opportunity to sample over 100 fine wines from all the wine regions of the world. A fundraiser for the Orlando Science Center, the event is presented by Akermen Senterfitt in partnership with Southern Wine & Spirits of North Florida. Held from 7 to 10 pm, there will also be gourmet and casual food offerings to accompany the wine selections. And to be sure that this is an 'educational event,' the Science Center will offer hands-on workshops by wine industry experts with topics including How Wine is Made, Food and Wine Pairings, Health Aspects of Wine, and How to Choose a Wine. Tickets are available at $65 per person. Sponsorships that include exclusive admission to a VIP Champagne Pre-Event Reception are also available. Call Kathy Lopus at 407.514.2233 for information, tickets or sponsorship details. Proceeds will benefit the Science Center's educational programs for young people. For more, visit www.osc.org
SHREK at the Bob Carr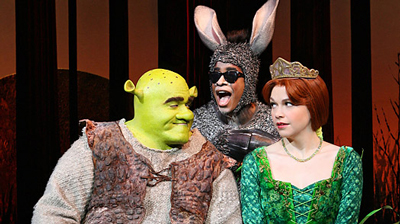 Everyone's favorite swamp-dwelling ogre – Shrek – is headed to Orlando for one-week-only from May 17 to May 22nd. Shrek, the MUSICAL presents our friendly ogre in a life-changing adventure to reclaim the deed to his land. Based on the story and characters from the DreamWorks Animated film, Shrek is joined by a wise-cracking donkey while he fights a dragon, rescues a feisty princess, and learns that friendship and true love aren't only found in fairy tales. With a book and lyrics by Pulitzer Prize winner David Lindsay-Abaire, Shrek also boasts the creative set and costume designs of Tim Hatley (who did the same for Spamalot). As part of Orlando's 'Make-Ogre,' the role of Shrek will be played by Eric Petersen; Haven Burton will play Princess Fiona; and David F. M. Vaughn will play the vertically challenged villain Lord Farquaad. All three of these major roles come to the tour from the Broadway production. Tickets can be purchased at FAIRWINDS Broadway Across America Orlando Box Office, Amway Center Box Office, and all Ticketmaster locations or visit www.OrlandoBroadway.com.  To charge-by-phone call 800-982-2787
FRINGE! Celebrates 20 Years
20 years of theatre, art, music, dance and 'uncensored madness' begins with the 20th Anniversary FRINGE Gala on May 18 and continues through May 30. One of the 'truly awesome' cultural events of Orlando, FRINGE is celebrating this season as if all the cultural events and groups 'born' at FRINGE are coming back for a High School reunion. At 20 years of age, the Orlando Fringe is the longest-running Fringe festival in the U.S!! Some random names of Fringe 'producers' give you an idea of what to expect on-stage. They include everything from the Orlando Youth Theatre to the Humor Mill to Yow Dance to Zombie Productions, and The OOPS GUYS. There are over 100 shows to choose from featuring artists from across the globe as well as Orlando's own home-grown talent. There is comedy, drama, musicals, 'adult' entertainment, dance, conceptual art, puppetry, published works, 'original' works, along with the family-friendly KIDS FRINGE on weekends.  FRINGE is 100% un-censored, 100% non-juried, 100% accessible, AND 100% of box office ticket sales go directly back to the Artists (although a one-time-purchase of an $8 Fringe button is required for all shows) The shows last from 30 to 70 minutes, and all are affordable. Held in (and around) the Orlando Shakespeare Theatre and Loch Haven Park, you may purchase tickets and find a listing of all the FRINGE shows and events by visiting OrlandoFringe.org
And Not to be Missed …
Virtuoso Violinist Joshua Bell, one of the most famous instrumentalists in the world, will perform in Orlando with the Orlando Philharmonic on Saturday, May 14th at 8 pm at the Bob Carr. With more than 30 CDs recorded, Bell's performances include The Red Violin, which won the Oscar for Best Original Score. For tickets call 407-770-0071 or visit OrlandoPhil.org
The Chef's GALA at Epcot … THE BIG "food & wine event" in Central Florida benefits Heart of Florida United Way. "Set your waistline" for Saturday, May 21 beginning at 6:45 pm at Epcot at Walt Disney World. Fine food and fine wine from over 20 of Central Florida's top chefs benefits local health and human services. For tickets, visit ChefsGala.org or call 407-429-2161.