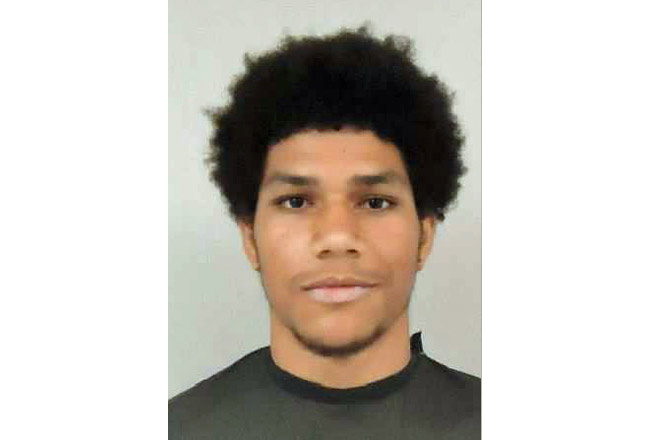 6:30 p.m. Update: Jason Connolly, Brandon Connolly's father, reported on FlaglerLive's Facebook page around 6 p.m. that "cops just brought him home."
The earlier story is below.

Last Sunday (July 20) Jason Connolly, a 42-year-old resident of Coral Reef Court in Palm Coast, reported to authorities that his son Brandon Connolly, 17, had left home after 11 p.m. the night before and hadn't been seen since. Authorities waited a few days before disseminating reports of his being missing, figuring, as usually happens, that Brandon would return. He hasn't.
On Friday, the Flagler County Sheriff's Office issued a public alert, seeking help in locating Brandon. "This youth is not believed to be in danger and does not have any medical concerns," a sheriff's spokesperson noted: Brandon has run away three times before, and his father believes that his grounding until a court date was the contributing factor in the latest running away.
Earlier the day of his leaving home, on July 18, Brandon had been arrested for shoplifting at Walmart. He'd allegedly stolen two boxes of Magic The Gathering cards and and Siberia headphones in the electronics department. He was stopped by Walmart personnel and detained until his arrest, when he was taken to the Flagler County jail, where authorities got word from the Department of Juvenile Justice to release the Brandon to his parents.
Brandon's father took away his cell phone and told him that he was grounded until his court date.
Brandon Connolly is 6'0" tall, has brown eyes and black hair.Anyone who has seen Connolly is asked to call Detective Erick Kuleski at 386-313-4911.