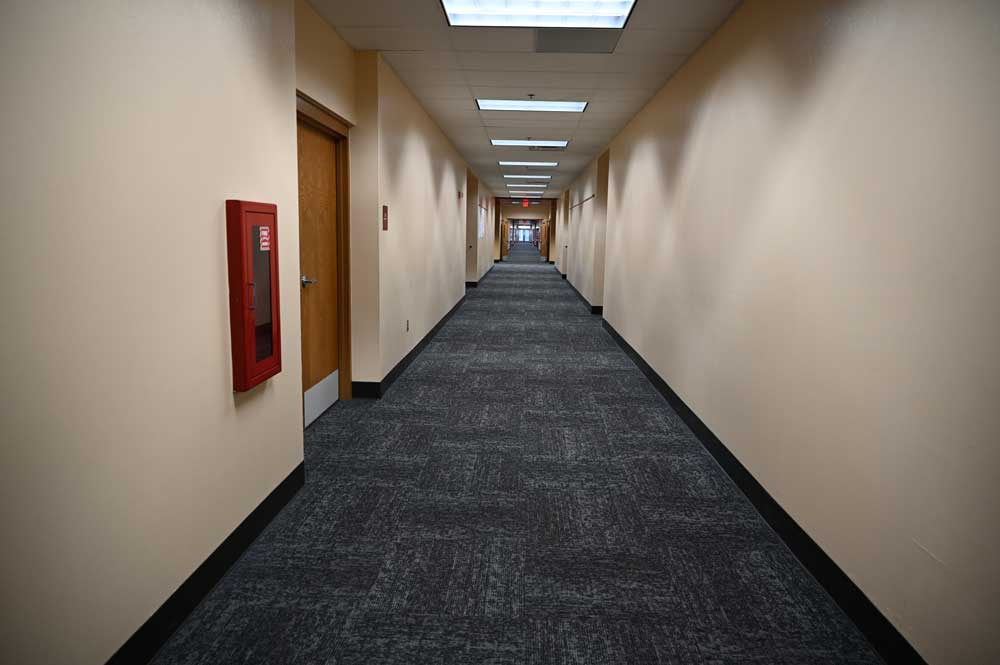 The Flagler County Sheriff's Office is investigating reports by students and parents at Indian Trails Middle School that the school will be the target of a shooting on Friday.
The alleged threat appears to have originated from within the school, as opposed to from random calls using disguising means such as those called in to Matanzas High School on two occasions this school year. The Matanzas calls proved to be hoaxes.




But while the Sheriff's Office has always announced the results of an investigation, usually with one or more arrests, it is unusual that it would send out an alert ahead of time, referring to a potential threat. The difference this time is that word of the threat has been reported from different sources, though with still a great deal of vagueness. Authorities are eager to settle the rumor before Friday turns into a high-absentee day.
"At this time, there is no confirmed information that would lead us to believe this is a credible threat," the Sheriff's Office said of the Indian Trails alert. Sheriff Rick Staly is urging parents to speak with their children about the rumor in hopes of tracing its origin. The agency is asking anyone with tips to call the Sheriff's Office at 386-313-4911 immediately.
The investigation began soon after school let out when some students relayed to parents what they had heard at school, prompting one parent to call in a report. The parent referred to their own child overhearing other students–boys–talk about a shooting at the school the next day. A similar message was called in to one of the alert lines the state makes available for students or parents to use when they see or hear something suspicious. It is possible the same parent made both calls.
Further reports made by different parents were barely more precise, and again were second and third-hand reports of brief chats overheard or SnapChat being involved. Some of the reports pointed to boys, some to girls, or one particular girl.
Numerous students in the past few years have been arrested and charged with making threats to kill, now a second degree felony, even when they were either joking–as most of them would say they were, when caught–or that they had no intention of carrying out such acts. The sheriff has repeatedly said that his agency will take every threat, however uttered, seriously, and has warned students against being careless with irresponsible jokes and angry exchanges.




"Parents, please take the time to speak with your children and report any information to law enforcement," Superintendent Cathy Mittlestadt was quoted as saying in the sheriff's alert, which was posted on Facebook in early evening. "Everything points to an unsubstantiated rumor."
Indian Trails Middle school itself was the scene of a busy and well-attended 6th Grade Mustang Roundup this evening, an event designed to orient current fifth graders, in elementary school, who will be moving to the middle school as sixth graders next fall. The event ended at 7 p.m.