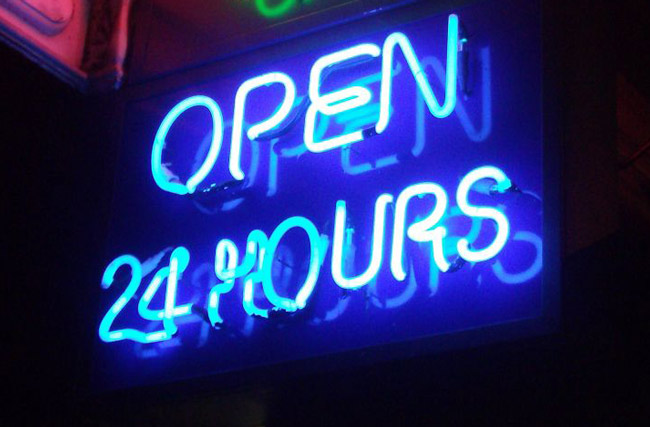 A group of major players in the Internet café industry is challenging an attempt by the state Department of Agriculture and Consumer Services to require the businesses to open up financial records.
Affiliates of the non-profit Allied Veterans of the World contend in a lawsuit they are not covered by state charity laws that would require them to register with the department and provide financial information.
The department last October requested that Allied Veterans affiliates make available Internal Revenue Service documents and financial reports that include balance sheets and paperwork about revenue and expenses, according to court records.
Dozens of Allied Veterans affiliates across the state operate Internet cafés, which have become controversial in recent years because critics allege they offer a computerized form of gambling. The industry, however, says such cafes follow state sweepstakes laws and provide other products and services, such as selling Internet-access time.
Kelly Mathis, a Jacksonville attorney representing the group, said Allied Veterans affiliates are non-profit organizations but pay taxes. While they contribute money to veterans' causes, they do not solicit donations and are not charities, he said.
"Indeed, the department seeks to penalize private organizations that choose to make donations from their own funds for charitable purposes by making such organizations disclose their private financial records," the lawsuit says.
But Sterling Ivey, a spokesman for the Department of Agriculture and Consumer Services, said the parent Allied Veterans of the World has registered in the past as a charitable organization and listed the affiliates under its name. Ivey said the registration and financial-records laws are aimed at providing information to consumers about issues such as how charities spend money.
"It's not necessarily for the department as much as it is for consumers," he said.
The department's October request indicates that officials had been seeking financial information from Allied Veterans affiliates throughout the previous year. Ivey said the department was not looking at the affiliates because they run Internet cafés, though he said the nature of the business provides a lot of revenue.
The lawsuit names 42 Allied Veterans affiliates as plaintiffs. The group originally filed the lawsuit in November in St. Johns County, where Allied Veterans is based, but the case was transferred in April to Leon County.
The case seeks a declaration that the Allied Veterans affiliates are not subject to the requirements to register as charities and turn over records. It also raises constitutional questions about whether the department's interpretation of the law is overly broad and vague.
Internet cafés drew heavy debate during this year's legislative session, as lawmakers considered proposals to ban or regulate the computerized games that critics liken to slot machines. Hundreds of the cafés have opened in recent years, often in strip shopping centers.
Lawmakers could not agree on an Internet cafés bill, as House members pushed a ban and senators sided with a regulatory approach. Veterans groups were highly visible at committee meetings, arguing that the games provide an important source of revenue for veterans' health care and other services.
Mathis said Allied Veterans of the World recently established a homeless veterans center in Jacksonville.
–Jim Saunders, News Service of Florida