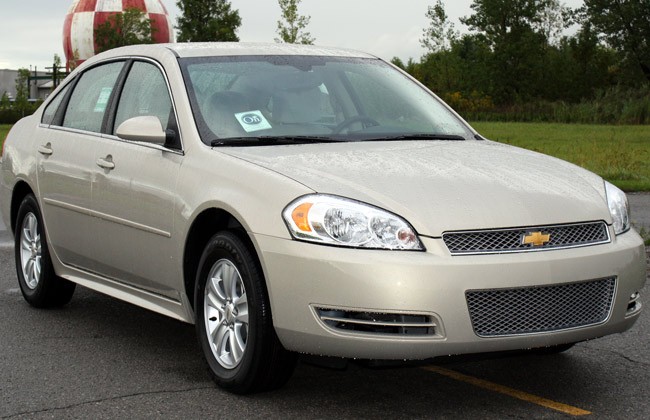 Around 9 p.m Tuesday, Jordan Tyler, a 22-year-old resident of Ferdinand Lane in Palm Coast, was on his bicycle, riding north on the sidewalk paralleling Florida Park Drive. He was not far from his house.
Tyler approached the intersection with Farrington Lane, three blocks north of Palm Coast Parkway. Farrington ends in a T at Florida Park Drive. A sedan was stopped at the intersection, facing east. Tyler proceeded. But as soon as he started riding across the street, according to a crash report, the sedan moved forward, struck him, and sent Tyler rolling onto the hood of the vehicle. He struck the front windshield then fell to the pavement.
The driver, believed to have been an older woman, stopped the car, got out, and asked Tyler if he was OK.
Then she drove away, going south on Florida Park Drive, according to the crash report's schematics.
The report does not specify what direction she went. Farrington Lane connects Farragut Drive to Florida Park Drive, and collects traffic from three streets along the way.
Tyler described the vehicle as a four-door Chevy Impala. No one at the scene could provide a tag number or further description of the vehicle.
Tyler complained of head and back injuries and was taken to Florida Hospital Flagler by Flagler County Fire Rescue 22. His brown Trek Cruiser Classic sustained minor damage and paint scratches. The bicycle had a front light, which Tyler said was on at the time of the crash, though Tyler himself was not wearing protective gear. (A functioning light is required by law on bicycles at night, protective gear is not.)
"Although accidents happen, this is a serious incident," Sheriff Jim Manfre said in a news release issued this morning. "Anyone who is involved in a crash resulting in the injury of any person is required to stop their vehicle, provide assistance and wait for law enforcement."
The incident is under investigation by the sheriff's office. The Florida Highway Patrol reports that hit-and-run crashes have been increasing statewide, with almost 70,000 reported hit-and-run crashes in 2012, and 168 fatalities from hit-and-run crashes that year, up from 162 in 2011.
One of those fatalities was that of Sean Lynn Ryan, a 25-year-old Flagler County resident killed in December 2012 as he was walking along U.S. 1 near Plantation Bay. The driver who struck him drove off. But after a dogged investigation by then-FHP trooper Randy Naugher, with DNA samples helping, the search led to John D. Steele, who told his insurance agent that he'd struck a deer. Steel is being sentenced by Circuit Judge J. David Walsh Thursday afternoon in Bunnell. Leaving the scene of a crash with a death is a second degree felony, exposing Steel to up to 15 years in prison.
Leaving the scene of a crash with injury, as was the case with Tuesday evening's incident, is a third-degree felony.
"We're hoping that someone will come forward so we can resolve this matter," Manfre said.
Anyone with information is asked to call the Sheriff's Office non-emergency phone number at 386-313-4911 in reference to case 2015-16494, or call Crime Stoppers at 888-277-8477. Tipsters can remain anonymous and may be eligible for a reward of up to $1000.00.