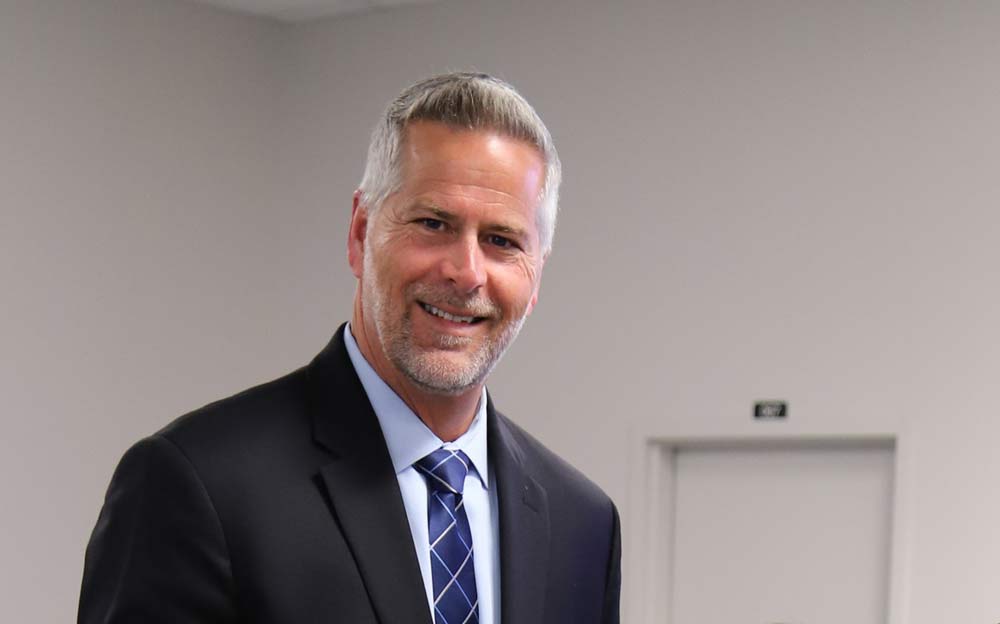 Amid calls by some Republican lawmakers to remove the Hernando County superintendent of schools, Gov. Ron DeSantis on Monday received a bill that could lead to the superintendent's job becoming an elected post.
The bill (HB 773) would put a proposal on the 2024 primary ballot in Hernando County that, if approved, would lead to the first term of an elected superintendent beginning with the 2028 general election.




Hernando County is one of 29 Florida school districts that have superintendents appointed by school boards. Lee County will make the change to an elected superintendent in 2024, after voters during the 2022 elections decided to make the position elected. John Stratton, the Hernando district's superintendent since 2018, recently has faced a push by three Republican state lawmakers for his ouster.
Sen. Blaise Ingoglia, R-Spring Hill, Rep. John Temple, R-Wildwood, and Rep. Jeff Holcomb, R-Spring Hill, issued a joint statement calling for Stratton's resignation. "It is clear to us that Superintendent Stratton has lost the confidence of parents, grandparents and our community," the legislators' statement said.
But a majority of the Hernando County School Board last week rejected a proposed vote of no confidence in Stratton's leadership. Hernando County has had appointed school superintendents for more than three decades. Voters initially approved the change from elected to appointed superintendent in 1992.
–News Service of Florida