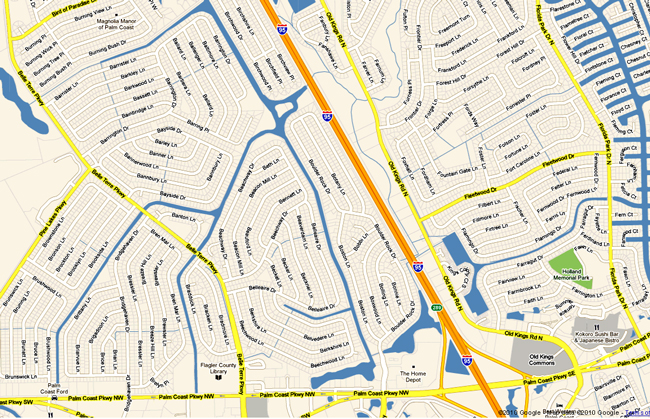 Gary W. Audette, a 55-year-old resident of Jacksonville, was riding south on I-95 in Flagler County Saturday night (Sept. 18) when he wavered off the road, lost control of the motorcycle and was killed on the highway. It isn't clear if the fatality was the result of the ejection or because Audette was struck by another vehicle.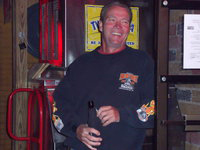 According to the Florida Highway Patrol, Audette, of 4572 Comanche Trail Blvd. in Jacksonville, was about 1.6 miles north of Palm Coast Parkway just before 10 p.m. Saturday when, riding in the left lane of the interstate, he rode off the road onto the median's rumble strips. He lost control at that point and overturned back onto the left lane of the interstate. The motorcycle, a 2006 Harley Davidson MC, flipped several times, ejecting Audette, who was not wearing a helmet.
The motorcycle slid on its right side along the left lane of the interstate before flipping to its right side as it came to a rest in the grass, facing east. The motorcycle was totaled. Audette, who came to rest in the middle of the left lane of the highway, was struck by another unknown vehicle, according to the report, in a possible hit and run. The highway patrol has not yet determined whether alcohol was involved.
Audette worked at Jacksonville's Superior Mortgage Investments, a brokerage firm.
A homicide and crash investigation is ongoing.

Other Road Fatalities This Year: