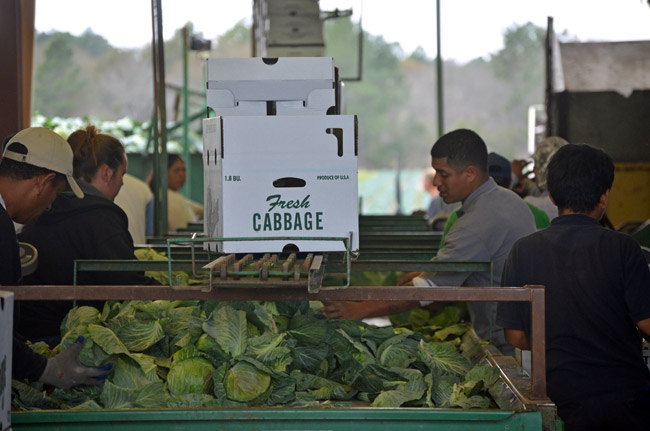 The color green has long been associated with things Irish–leprechauns, clovers, beer, and the Irish flag– among them. As someone interested in protecting nature, I'd like to add "Going Green" to this St. Patrick's Day list.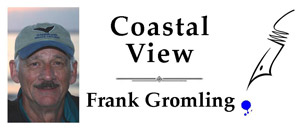 While I'm not part of the fringe environmentalists who think trees are more important than humans, I accept the simple principle that humans, with the power to think, have a special responsibility to protect nature for future generations. To me, this means we act to preserve our world from unwarranted and indiscriminate destruction by governments, corporations or individuals. Within this context then, I think adding "Going Green" to our St. Patrick's Day activities makes perfect sense, while lending a little fun to the festivities.
So, here's my list of how to "Go Green" today. If it's too late for some of these ideas, remember them for next year, or do them at any time. You really don't have to wait for a special occasion to protect the natural world around us.
Take a hike or a ride. If you go to a parade or a restaurant, walk or ride a bike to it. Leave the car at home. Make it a fun experience and enjoy the green of nature up close. Pick up any trash you see and dispose of it properly. Even if you just walk or ride around your neighborhood, get out there and look at the green. Maybe make a game of it by listing all the different green things you see.
Visit a park. Celebrate the green by visiting a nearby city, county or state park. Two of my favorites are Gamble Rogers Memorial State Recreation Area and Washington Oaks Gardens State Park. There is so much to learn and enjoy for the whole family and the park rangers are terrific. They even wear green uniforms.
Shop locally. If you are making corned beef and cabbage, see if you can buy the meat from a local butcher shop. Reportedly, 26 billion pounds of corned beef and two billion pounds of cabbage are sold, and transported, each year for St. Patrick's Day. Many local residents may not know that Flagler County's farmers and distributors, such as Hollar & Greene Produce, account for a third of the nation's cabbage market. Find a recipe for creating a brine solution and make your own corned beef dinner that allows you to control the ingredients. Visit a farmer's market to get potatoes and cabbage from local sources which weren't transported across the country. We can reduce fuel usage and carbon footprint by buying locally.
Reduce reliance on disposable products. Forget about disposable tablecloths, cups, dishes, plates and other accessories you pay good money for and then throw into the garbage, bound for the landfill. Invest in a set of reusable items that can be stored away and taken out each and every year, or any time you celebrate. You can even make your own decorations. Here is one site that shows you how.
Eat Leftovers. OK, this one is not my personal favorite, but it makes environmental and financial sense. Although corned beef is often enjoyed once or twice a year, that doesn't mean one should simply discard the leftovers from a St. Patrick's Day meal. Dice up the corned beef to add to omelets or slice it thinly for a Reuben sandwich. Turn potatoes into soup or croquettes and use the leftover cabbage for sauerkraut or coleslaw. Even I would eat these.
Send an e-card. Several Internet sources have an amazing variety of e-cards for every occasion. While using Internet sites such as Hallmark or American Greetings to send a card isn't going to help the Postal Service, it will reduce the demand for paper products.
There are plenty of other ideas, from wearing natural clothing (green, of course) to drinking green organic beer (my personal favorite). The main idea is to have a good time while giving nature a hand. I would love to hear how you enjoyed St. Patrick's Day by "Going Green." Just email at the address below and, while you're at it, suggest a subject you'd like me to consider for a future column.
Have a great week. Talk with you next Saturday.

Frank Gromling is the owner of Ocean Publishing in Flagler Beach. Reach him by email here.