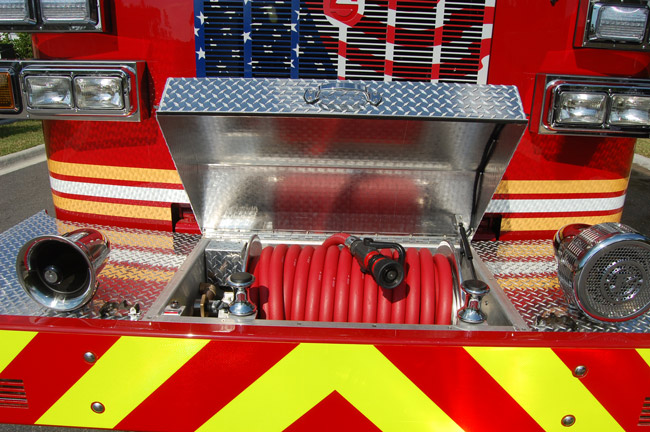 Are you ready? Do you have what you need?
The Home Depot of Palm Coast will host Hurricane Ready Day on Saturday, May 19 from 10 a.m. to 2 p.m. The store is located at 10 Garden Street North, off of Boulder Rock Drive. Free get-ready clinics will be presented, and there will be special appearances by Flagler County Emergency Services, The Red Cross and the Flagler County Humane Society.
Sign up for Code Red alerts and to volunteer emergency personnel will also be available. Factory representatives from two whole house generator companies will be on hand to answer your questions about their products.
For more information, contact T.J. Rosenman of the Home Depot Home Services department at (386) 445-2497.