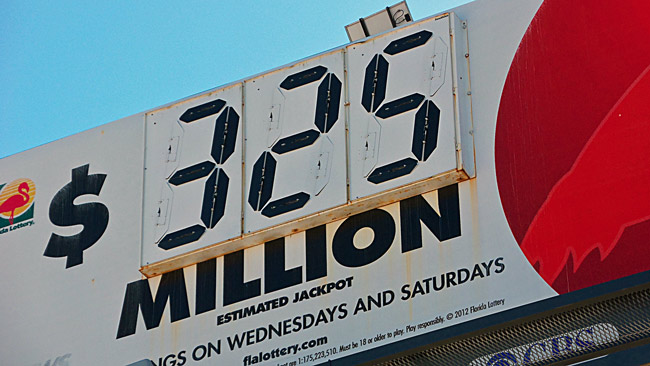 By Stephen Goldstein
We need a state constitutional amendment to ban all wagering in Florida. Oddly, raising taxes is considered a cardinal sin, but gambling is supposedly a blessing — especially since the state began pimping it through the Florida Lottery.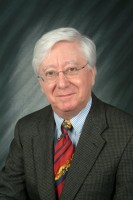 Republicans have consistently refused to increase taxes in a bad economy, in a good economy, and in a middling economy.
They never want Floridians to throw their money away to pay for wasteful government services like paving roads, improving public education, or maintaining air and water quality. That way, citizens get to keep more of it so they can spend it "productively" — on scratch-offs, Fantasy 5, JACKPOT COMBO, and other games they almost always lose.
It's always worth a trip to Tallahassee just to watch the circus of gaming executives out to protect their profits, out-of-state mega-interests trying to muscle in, lobbyists swarming the capital on their behalf –the betting public guaranteed to get ripped off.
Contrary to the industry's propaganda that gambling attracts tourists, Florida residents account for nearly all players at our casinos. And yet, pro-expansion forces find a bottomless pit of purported facts, inflating estimates of the amount of money gamblers spend, state revenue gained, jobs created, and financial benefits to ancillary businesses.

But how much money they can rake in is all anyone cares about. Discussions about gambling never bring up the fundamental, disquieting truth that "the house always wins" — and that the state, part of that winning "house," is an accessory to a fraud. The state is helping to encourage the bets of gamblers, the vast majority of whom will lose.
And there's something even more troubling. Floridians now accept as a given the financing of state government with a share of the ill-gotten gain. The fact that Lottery proceeds are used for education is somehow supposed to sanitize them. But, if anything, it makes them obscene — that the state has to stoop to gambling to come up with the money to educate its children.
It's time for the governor and the Legislature to appropriate the funds necessary to maintain and enhance Floridians' quality of life and to raise taxes judiciously, when and where it's necessary, instead of creating a new game of chance.
Libertarians will say that people should be able to spend their money as they see fit. But the state shouldn't have a vested interest in benefiting from their stupidity — or worse, encouraging it.
For now, the Florida Lottery should have to include in its advertising the nearly impossible odds of winning, in the same way pharmaceutical companies warn of the ill effects of popping their pills. The same goes for private venues that tout their big winners, but never prominently display the overwhelming odds that players will lose. Floridians know more about the hazards of treatments for erectile dysfunction and psoriasis than about being fleeced in casinos.
It's never too late to put the "toothpaste" of gambling back into the tube. It's time to stop the expansion of gambling and to eliminate what's already here. Stranger things have happened — like legalizing same-sex marriage and medical marijuana, and banning smoking almost everywhere. I'm taking bets!

Stephen L. Goldstein is the author of "The Dictionary of American Political Bullshit" and "Atlas Drugged: Ayn Rand Be Damned." He lives in Fort Lauderdale.