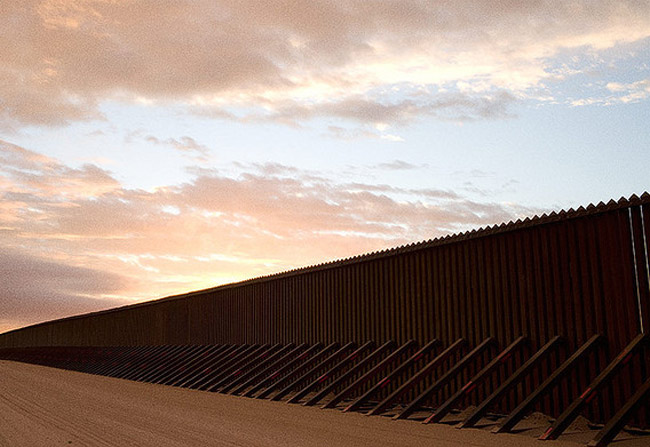 A measure that would grant in-state tuition to Florida high school students who are U.S. citizens but whose parents are in the country illegally was voted down Tuesday by a Senate committee.
Following nearly an hour of emotional debate, the Senate Higher Education Committee voted down the bill (SB 1018), sometimes known as the "Dream Act." It would allow the children of undocumented aliens to get in-state tuition if they graduate from a Florida high school and are a U.S. citizen themselves.
On a 3-3 vote, the panel struck down the measure, sponsored by Sen. Rene Garcia, R-Miami, with the committee's chairman, Sen. Steve Oelrich, R-Cross Creek, repeatedly interrupting speakers including Miami-Dade College students who travelled to testify in favor of the bill.
Oelrich said Florida has long determined student residency on the status of their parents. And if parents are not in the country legally, it doesn't matter what the status of the student is.
"I don't want to give favoritism to anybody," Oelrich said after the meeting. "These are people who have lived in this country and not played by the rules, I'm talking about the parents, here."
The bill would grant in-state tuition status to students who had attended at least two years of Florida high school and are American citizens. Such students must now pay out-of-state tuition, which is roughly three times higher and makes it financially much more difficult.
A similar House bill, HB 441, has been referred to four committees and had yet to come up for a vote on that side of the Capitol, so the prospects for the measure weren't good. But Tuesday's vote all but eliminates chances the law will be changed this year.
"This is not an immigration issue," Garcia told the committee. "This is an issue of inequality among U.S. citizens."
Carla Montes, 20, a student at Miami-Dade College, was born in Miami and graduated from a Miami-Dade County high school but did not qualify for in-state tuition. Instead, she worked as a waitress for a year after graduating from high school so she could establish residency on her own. She said the bill would allow students coming after her an easier road.
During her testimony, Oelrich repeatedly interrupted, reminding her that U.S. citizenship alone is insufficient when it comes to establishing Florida residency, a fact backers of the bill had repeatedly conceded.
"I was expecting them to be harsh, but I was a little surprised at how harsh he was," Montes said after the meeting. "I mean, I'm an American citizen, right?"
Joining Oelrich in voting against the measure were Sen. Joe Negron, R-Stuart, and Sen. Evelyn Lynn, R-Ormond Beach. Members voting in favor of the bill were Sen. Gary Siplin, D-Orlando, Sen. Jeremy Ring, D-Margate and Sen. Thad Altman, R-Viera.
"Not only should we not be hindering their ability to attend college, we should be doing all we can to encourage them," Ring said during debate.
–Michael Peltier, News Service of Florida