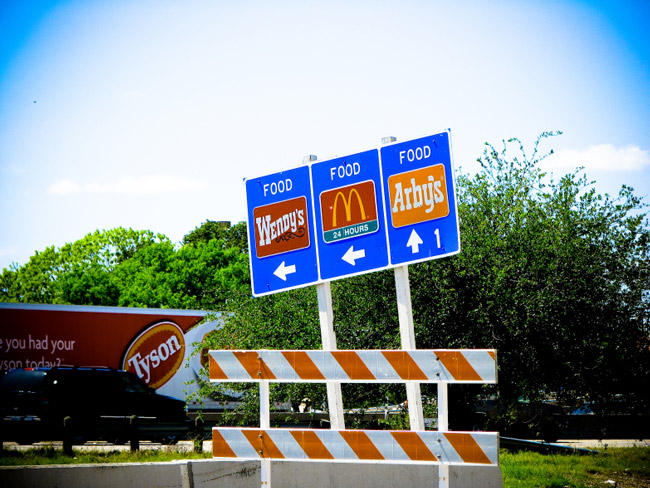 North Carolina has spent the past several years creating jobs in high-skilled sectors, while Florida has thrived only in low-skilled work.
The stage for the Democratic National Convention is set in Charlotte, N.C., which presents an opportunity to contrast job growth in each state and the public mechanisms that are creating or squandering that growth.
Considering that President Barack Obama's chances of re-election and the general improvement of the country are measured almost solely by job numbers, it's worth examining the differences between how North Carolina and Florida, which played host to the Republican National Convention last week, have helped to create jobs.
Both states have taken markedly different approaches to making their respective states business-friendly environments for job growth, and the results show that North Carolina has excelled at creating jobs in high-paying sectors in which Florida has been unable to create jobs.
In the past few decades, North Carolina has spent millions beefing up its university system and its research industry in Research Triangle Park, while Florida has slowly chipped away at state funding for universities.
During those same years, more high-skilled, higher-paying jobs have come to North Carolina, while Florida has seen an influx of jobs low-skilled, low-paying jobs.
In fact, a new report from Florida International University shows that even though job number are higher in Florida these days, a large factor in that growth has been a flood of tourism and service industry work. That low-skilled work has involuntarily forced people into part-time employment, which also gives a skewed representation of how well Florida is doing in employment.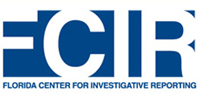 According to the study : "Although overall employment has been improving, the growth has not been evenly spread over all industries, but rather concentrated in a few, while some industries have continued to lose jobs. Health Care and Social Assistance continued to add jobs as it has throughout the recession, gaining 16,400 since January, followed by Accommodation and Food Services which has added 14,300 jobs in the last 6 months. Administrative and Waste Services was third with 13,900 jobs […] Another significant feature of this recession has been the extremely high "underemployment" rate, which includes unemployed workers and those working part-time involuntarily. This indicator is important because it is closer to the true demand for employment. Almost 20 percent of the labor force was underemployed in 2010, which was an increase from 2009, although a smaller one than the previous year. As with all the other unemployment indicators, Florida has fared worse than the U.S., which had 16.7 percent of the labor force underemployed in 2010."
North Carolina, in comparison, has seen more employment grow in the information technology and research sectors. These jobs tend to offer higher pay and more stability.
Recruiters have warned that Florida simply did not have enough high-skilled workers to fill positions companies need. The Sun Sentinel reported last year that Florida employers were having to look for employees in other states for positions that require expertise in computers, software and data because "they often can't find the qualified job candidates locally."
Among the places Florida companies are searching for high-skilled workers: North Carolina.
According to the Sentinel: "Octagon Technology, of Fort Lauderdale, recently conducted a job search in Washington and North Carolina to find candidates with certain IT skills required for a contract job in South Florida."
–Ashley Lopez, Florida Center for Investigative Reporting