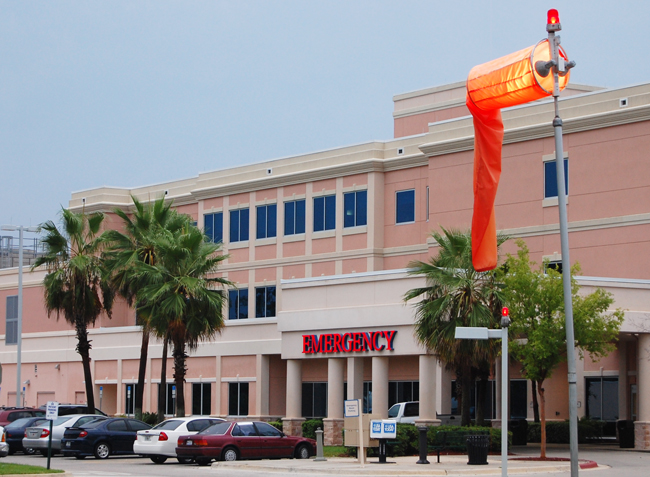 By Ken Mattison
Health Care reform is a very big issue at the national level. It is also a big issue here in Flagler County. The Affordable Care Act, also known as Obamacare, has not provided financial access to health care for all Florida citizens. These people are the working poor. People below 133 percent of the federal poverty level–about $36,000 for a family of four–do not have health insurance because they cannot afford it. The businesses they work for can also not afford to provide health insurance for their lower-wage workers.
Florida still has the opportunity to use federal tax dollars that we have already sent to Washington to help pay the cost of health insurance for those who cannot afford it. In this past legislative session, the Senate (led by Senator Joe Negron) passed a bill that would have drawn down $51 billion in federal dollars for health coverage. These funds would have helped low-income Floridians purchase health insurance through competitive insurance exchanges beginning this year.
However, the State House of Representatives rejected this proposal.
This means that those who could have been helped will continue to lack health insurance. Many will continue to rely upon hospital emergency rooms for their care – with their costs borne by people with health insurance.
The continuation of the working uninsured and the penalties paid by businesses could be avoided if both houses of the state legislature would come together and find a solution. Several states have already done so, including Arkansas, Iowa and Ohio. Their approaches are helping ensure that coverage for the working poor will not become a new entitlement.
Florida, too, should recognize the federal government's flexibility toward coverage expansion models that extend health coverage to those who cannot afford it. Polling data indicates that a majority of Florida's citizens support using the taxes we have already paid to help expand health coverage to many of our fellow Floridians. Let's hope that a majority of our Legislature will agree.
Whatever the State of Florida decides to do during the next legislative session, Florida Hospital Flagler will continue to work with everyone who needs care. Our mission is to help our patients gain knowledge of every available resource.
The healthcare system of the United States is undergoing many changes, and I am so pleased to be guiding an amazing team of leaders who care about our community. From cost-savings partnerships such as our new partnership with Flagler County Schools to our continuing mission to improve quality and services, it is an exciting time. Florida Hospital's mission is to extend the healing ministry of Christ with skill and compassion–so we are very mindful of what a very big job we have in our community.

Ken Mattison is the CEO of Florida Hospital Flagler.