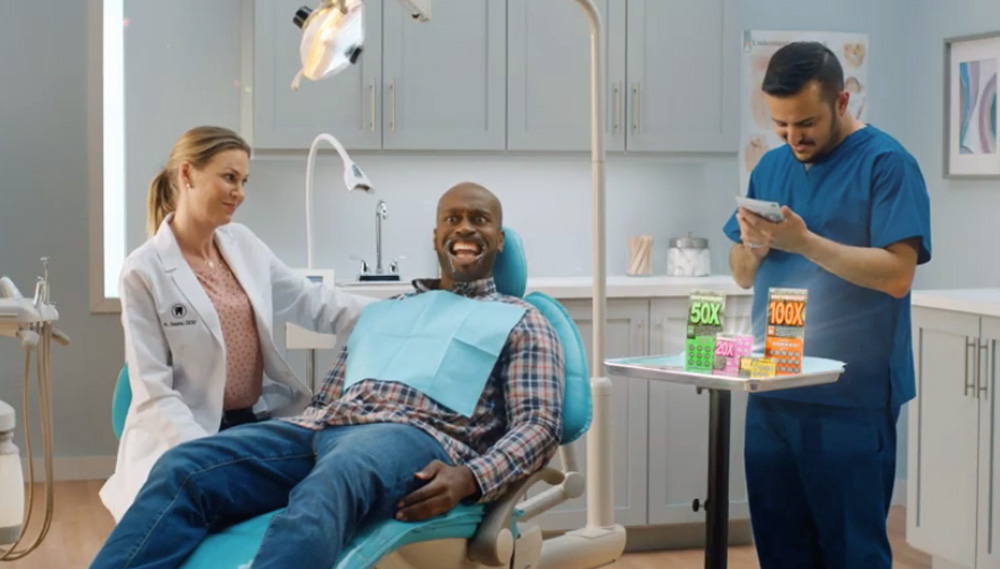 Has the Florida Lottery lost its mind?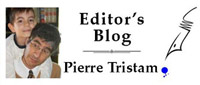 In the past year alone we've seen the political careers of Virginia Gov. Ralph Northam, Virginia Senate Majority Leader Tommy Norment and Canadian Prime Minister Justin Trudeau nearly derailed by the resurfacing of images of them in blackface years ago. The images were old, but not that old: 2001 and 1990 for Trudeau, 1984 for Northam, 1968 for Norment. They could not claim ignorance at the time, not these supposedly brilliant college kids, though stupidity and latent racism is something else. All three apologized and called their behavior insensitive and abhorrent.
What's the Florida Lottery's excuse?
The state lottery, which helps fund district education budgets, just issued a 30-second television spot that replicates an equally bigoted stereotype–the African-American with oversized lips.
Reader Interactions