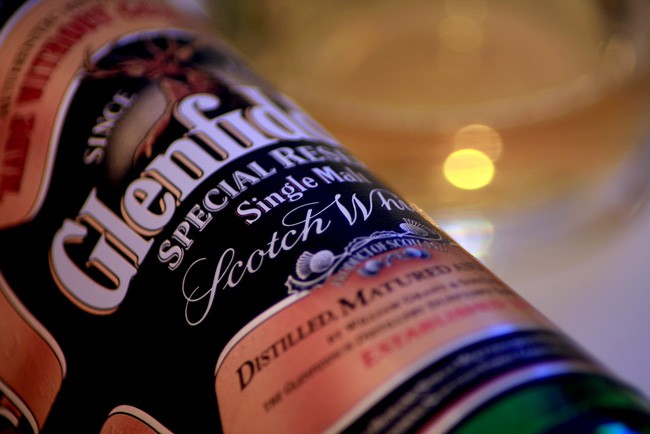 A wide-ranging alcohol measure that would allow shoppers to pick up fifths of Jack Daniel's in the same stores where they buy groceries passed its first House test Wednesday over the objection of Florida's largest grocer.
Members of the House Business & Professions Subcommittee voted 9-4 to advance the measure (HB 107), which would remove an 80-year-old state law that requires liquor stores to be stand-alone facilities.
The bill has drawn opposition from independent liquor stores, some county sheriffs and Lakeland-based Publix. Meanwhile, support for the measure has come from retailers including Wal-Mart and Target.
Publix lobbyist Teye Reeves said the company's business model has been to separate its liquor stores from the main grocery operations.
"At the end of the day, Wal-Mart has a very specific business model and Publix does not have the same business model, and we're concerned that it will put us at a competitive disadvantage," Reeves said.
But retailers that support the change say their customers are looking for increased convenience.
"A change to Florida's outdated separation law would remove impediments, expand consumer choice, and level the playing field for all grocery retailers across the state, all while ensuring safeguards and security remain in place," Wal-Mart spokeswoman Amanda Henneberg said in an email after the meeting.
---
An 80-year-old prohibition that's turned into protectionism for liquor-store owners.
---
Target lobbyist Jason Unger told the committee that the company is also looking at its business model, which includes smaller "express" locations in downtowns.
"As far as our expansion model, the separation law in Florida is a detriment," Unger said.
The proposal, sponsored by Rep. Greg Steube, R-Sarasota, also would make other changes in Florida's alcohol laws. For example, it would allow beer tasting rooms at craft breweries and end the state's prohibition on brewers being able to fill 64-ounce "growlers" for off-site consumption as they can with other size containers.
But most of Wednesday's discussion focused on ending the regulation that requires stand-alone liquor stores.
Opponents claim the measure could put small independent liquor stores out of business and would make alcohol more accessible to minors.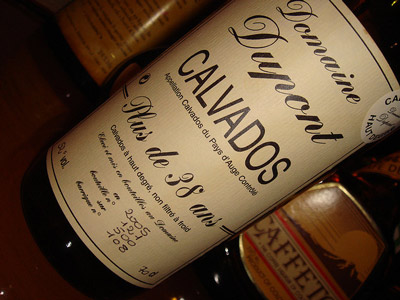 "When a minor walks into a liquor store, they stand out like a sore thumb," said Charles Bailes, chief executive officer of ABC Fine Wine & Spirits. "The barrier is necessary to keep alcohol out of the hands of teens, not because they purchase it but because they steal it."
Steube said the measure is an effort to reduce regulations, and he disagreed with the contentions that eliminating the barrier will harm small businesses or make it easier for minors to get their hands on liquor.
"If you look at the facts and the data and the research, guess where kids get their alcohol from? Friends and families," Steube said.
While voting for the overall bill, Rep. Heather Fitzenhagen, R-Fort Myers, said lawmakers need to balance free-market principles with public safety.
"This is not the Berlin Wall, this wall does not need to come down," Fitzenhagen said. "It's much safer for our kids to have a separate entrance when they are contemplating risky behavior. And as the mother of two teenagers, I know they do."
Steube's measure must still go through the Government Operations Appropriations Subcommittee and the Regulatory Affairs Committee before it can reach the House floor. The annual legislative session starts March 3.
–Jim Turner, News Service of Florida