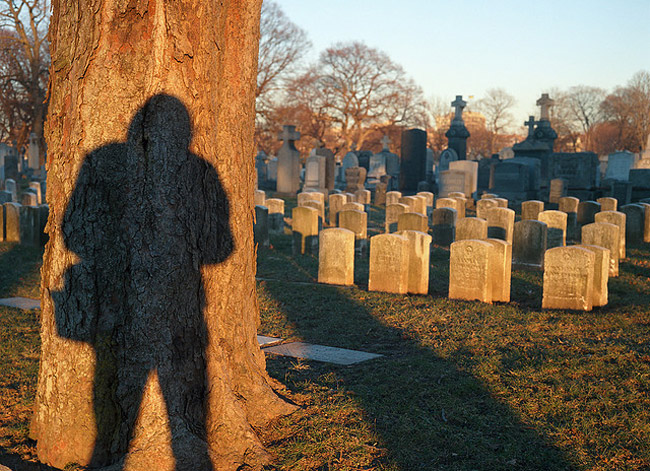 The full universe of potentially ineligible voters that state elections officials plan to check for possible removal from the rolls is about 180,000, a spokesman for the Division of Elections said Friday.
Elections spokesman Chris Cate told the News Service that in all, when matching voter rolls against newly available citizenship data from the Department of Highway Safety and Motor Vehicles, officials found that number of possible matches, and began further investigating each one to see if they were likely to be wrongly registered to vote.
Officials reported earlier this week that they had forwarded the first batch of those names, about 2,600 to local supervisors of elections for further review and for each voter to be notified that they were on a list of people suspected of being illegally registered.
"Everyone of those individuals would be contacted by supervisors," Cate said.
But earlier this week it wasn't clear how many more names might eventually be checked. On Friday, Cate said the larger number was the total identified so far, but that it will take some time to further cull through that list to determine which names are most likely accurately identified as non-citizens.
"We're still in the early stages of combing through that 180,000," Cate told the News Service. "We have to respect every voter," and err on the side of not purging them from the rolls if they're legitimately registered, he said. Some additional portion of the full list of possible non-citizens will eventually be identified as likely to be wrongly registered and sent to local supervisors for possible purging. Whether all of them will be vetted before this year's election remains unclear.
"There's not a timeline, we are moving as promptly as we can while still being thorough," Cate said.
Some Democrats and voting rights groups have criticized the new effort to find suspected ineligible voters. An ACLU official said this week that state officials were looking for cover while trying to disenfranchise voters.
Cate said the idea for cross-checking voter rolls with new citizenship data from the highway safety agency came from the motor vehicle department and the elections officials, not the governor's office or the Legislature.
"Last year they (Highway Safety) started reaching out to agencies to see what info Highway Safety had that could benefit other agencies," Cate said. "We recognized they had this non-citizen information and we jumped at the chance to see if we could improve our rolls."
Many of those identified so far have been in South Florida. Local media in Miami reported this week that the supervisor in Miami-Dade County had been sent about 2,000 of the 2,600 initially identified suspect voters.
–David Royce, News Service of Florida