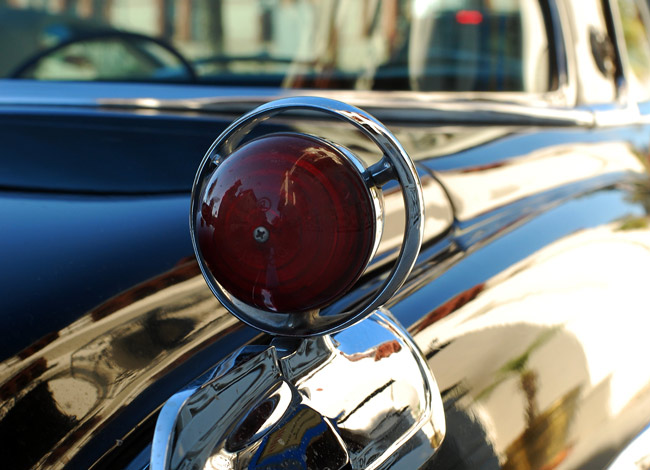 The Senate Appropriations Committee unanimously approved a bill Thursday lowering motor vehicle fees in exchange for repealing an insurance tax credit, turning aside protests from the insurance industry that the measure would hurt a thriving business.
Under the legislation (SB 7132), the bill would reduce the annual cost to register a motor vehicle by $12. In return, insurance companies would lose a premium tax credit of up to 15 percent of the salaries they pay to Florida-based employees.
Doing away with the tax credit will raise about $220 million, according to the committee's estimates, which will cover most of the projected $225 million cost of rolling back the fees.
The bill sparked an unusual dynamic in the committee, with industry groups questioning a proposal from the Republican-led Senate and one GOP senator asking the committee to go slowly while others seemed eager to plow ahead.
Lobbyists for insurers told the committee they had no problem with trying to reduce the fees Florida motorists pay to register their automobiles — as long as the money to pay for the reduction came from somewhere else. The industry says 44,000 jobs were created by companies that get the tax credit even as the economy struggled through the Great Recession.
"This credit, which was created to attract insurance jobs in the state, has worked and is working," said Brewster Bevis with Associated Industries of Florida.
But committee members were skeptical, with Republicans in particular pushing for the industry to name a company or companies that located jobs in Florida because of the credit or would leave if the credit were repealed. They also said that the success of the industry might suggest the tax break isn't needed anymore.
"At what point has an incentive done what we intended it to do and we as a Legislature say, 'That was it'?" asked Sen. Andy Gardiner, R-Orlando.
Others were more cautious, including Sen. Garrett Richter, R-Naples.
"I do think we need to tread very carefully because if … any industry has had a tax exemption that goes away, that's a tax increase," he said.
Senators also suggested the door was still open for insurance companies to come up with another source for the money to pay for the fee cut — something Appropriations Chairman Joe Negron, R-Stuart, said he had given the industry a week to do. After the meeting, Negron said the industry's arguments — which he said were largely speculation — hadn't moved him.
"If I juxtapose an insurance (industry) tax break with sending money back to our constituents, I'm going to vote for the constituents," Negron said.
Gov. Rick Scott's office said he was focused on his own priorities for the session, but didn't rule out the proposal.
"The Governor is always open to looking at ways we can lower the cost of living for Florida families," spokeswoman Jackie Schutz said in an email.
–Brandon Larrabee, News Service of Florida