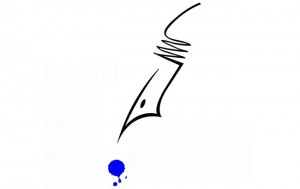 It's already been a year. Precisely a year ago, we moved to a new server to accommodate growing traffic. It didn't help for very long. We're moving again this weekend, this time to a dedicated server, which should result in faster page-loads for readers, and fewer (if any) crashes when we experience those spikes in readership, as we increasingly do.
Host Gator, our Texas-based host, has already carried out the switch to the dedicated server, but most of you won't be pointed that way immediately. It takes up to 72 hours for the new server's configurations to "propagate" through the web. There won't be any down time, but we won't be updating the site too frequently until Sunday night or Monday morning. (You may have noticed that activity has been rather sluggish here for the last couple of days. Moving servers is as involved and as hair-splitting as moving house.)
Incidentally, if you're seeing this version of the story–if you're reading this line–it means you've made it to the new server: you've been propagated.
And yes, some comments may be lost in the switch. If, for example, you're posting comments today, you may not see them tomorrow. Holding off commenting for a day or so may be a good idea. Sunday update: comment to your heart's content.
The bottom line is that when the new server will have fully kicked in, you should have a better reader experience. In the meantime, you can always do your part and make a donation to the cause. Thanks for your dollars, euros and patience.
–Pierre Tristam