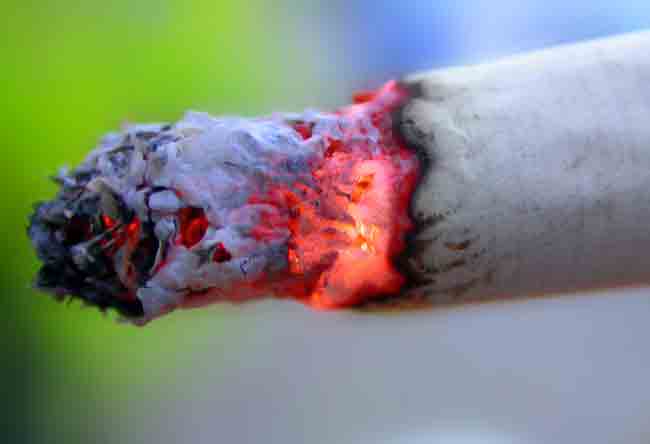 Four Flagler County store clerks face misdemeanor charges of illegal sale of tobacco to minors after the Flagler County Sheriff's Office completed a sting operation Monday.
School Resource Deputies sent juveniles from the Sheriff's Office Explorer program inside local convenience stores to attempt to purchase tobacco products. Of the 22 stores involved, 18 clerks refused to sell to the underage customers.
Four clerks completed the sale and the juveniles immediately met an SRD outside who then went inside to confront the store employee and advise them of the unlawful sale.
At the Humidor Cigar Shop at European Village, for example, the underage "operative," as he or she was referred to in a police report, was able to buy four small cigars. The 21-year-old clerk at the store "was cooperative and very apologetic about the incident," the sheriff's report states. "I advised her that no physical arrest would be made, and that we would file the criminal charges with the State Attorney's Office. An Agent of the State ABT unit was with us, and instructed Lugo to have her owners contact her, and provided her with a business card." ABT is the Florida Division of Alcoholic Beverages and Tobacco.
"The use of tobacco products by juveniles in any community is a problem," Sheriff Jim Manfre said. "An adult selling tobacco products to youth is irresponsible, illegal and only adds to the problem. We will continue to conduct operations that address the sale of both tobacco products as well as alcohol to juveniles in the future."
The Palm Coast businesses where the illegal sales took place were:
7-Eleven, 220 Palm Coast Parkway NE
Race-Trac Gas, 301 Palm Coast Pkwy NE
The Humidor, 101 Palm Harbor Parkway
JMJ Tobacco, 800 Belle Terre Parkway
Misdemeanor charges were forwarded to the State Attorney's Office on the four offending clerks.