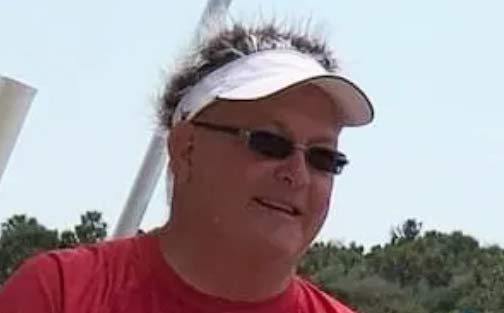 Flagler Schools mourns the loss of educator and coach Robert A. "Bob" Nocella who passed away June 25, 2023. He was 72.
Bob worked for Flagler Schools for 26 years. During his tenure with the district he worked at Wadsworth Elementary School, Flagler Palm Coast High School, Belle Terre Elementary School, Matanzas High School, and Flagler Technical Institute, which he led. Bob left a lasting impact on all those he taught, coached, mentored and led.




His wife, Sue, was a long-time employee of Flagler Schools and his daughter, Stacy Anderson, is the Media Specialist at Belle Terre Elementary. Our thoughts and prayers are with the family.
"The recent passing of Bob Nocella is a great loss to the entire community, school district, and especially his family and relatives," said School Board Chair Cheryl Massaro. "Although Bob retired a few years ago from Flagler Schools, many employees and staff worked beside him, and watched first-hand the numerous ways he positively impacted the lives of so many students and their families."
Massaro added, "Bob will be greatly missed by all that knew him, and on behalf of Flagler Schools please accept our sincerest condolences."
A visitation for Coach Nocella was held at Craig Flagler Palms Funeral Home Thursday, followed by a private funeral service.
Fond memories and expressions of sympathy may be shared at Craig Flagler Palm Funeral Home for the Nocella family. In lieu of flowers, please consider donating to one of his favorite charities, Scholarships for Military and First Responder Families.