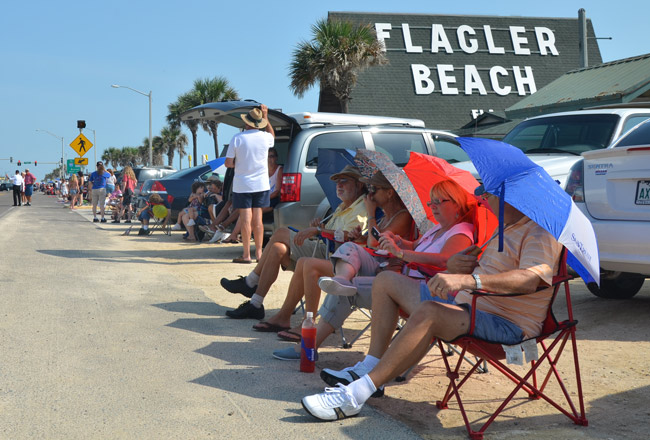 Economic woes in Europe will trickle across the Atlantic over the next few years as potential international guests stay home or see their native currency buy less once they arrive, a panel of economists estimated Monday.
Meeting to recalibrate earlier estimates on a host of indices from housing starts to unemployment, economists from the Legislature and the governor's office made only minor changes to a forecast last revised in December.
The bigger economic picture remains largely unchanged, said Amy Baker, coordinator of the Legislature's Office of Economic and Demographic Research. Florida is expected to avoid another recession, but the climb back remains slow.
"We are not expecting any dramatic changes in our previous forecast," Baker said. "We are making some minor adjustments, but that's about it."
Job growth will remain sluggish as the state continues to claw its way back following a real estate and housing crash that began in 2007. Even the most optimistic projection has Florida's unemployment rate above 6 percent until 2016.
Unemployment will gradually decrease over the next few years, fueled in part by a reduction in housing inventory and slowly rising home prices.
Sales and median prices of existing homes will continue to be soft, with another wave of foreclosures expected to temper the rising prices. Still, new home starts are up and point to a modest recovery in the construction sector, which has jettisoned nearly 25,000 jobs in the past 12 months.
Compounding Florida' recovery will be the situation in Europe, which is embroiled in debate over the structure and make-up of the European Union. The union is experiencing significant financial instability as it decides the fate of Greece and looks at other struggling countries that have become a drag on the economy.
Florida's tourism industry may suffer as a result. European travelers have helped buoy the state's multibillion-dollar market in recent years as favorable exchange rates have led many visitors to Florida's shores. Such exuberance may ebb as economic uncertainty and a rising U.S. dollar make traveling more expensive.
Overseas tourism may drop by up to 2 percent over the next 12 months, before picking up again in 2014. It will not return to robust year-to-year growth until 2015.
"I'm seeing a decline through 2013 as Europe experiences the brunt of their recession," said Clyde Diao, an economist in Gov. Rick Scott's office.
One bright exception is Canada. Taking advantage of lower gas prices, the flow of Canadians to Florida would increase by nearly 6 percent by the end of 2013. The rebound would be welcome. Canadian tourism dropped 11.4 percent during the first three months of 2012, a drop largely due to high gas prices.
–Michael Peltier, News Service of Florida