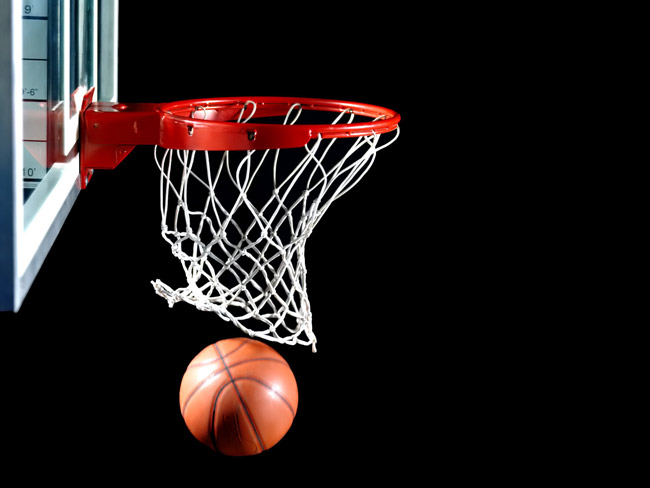 Flagler County's Police Athletic League (PAL) basketball registration begins Oct. 8 and ends Nov. 6. You may register at the PAL office at 5400 East Highway 100, between the Target Shopping Center and Flagler Palm Coast High School (the old school board building).
Registration hours are weekdays between 8 a.m. and 4 p.m. You may also register between 6 and 8 p.m. on the following dates: October 11, 15, 17, 23, 25 and 29.
The registration fee is $50. The fee includes a team jersey.
Evaluation Day is November 10, at the Rymfire Elementary School Gym, time to be announced.
The following divisions are available:
10 and under, co-ed, 3rd and 4th grade.
12 and under, boys, 5th and 6th grade.
14 and under, boys, 7th and 8th grade.
14 and under, girls, 5th through 8th grade.
Clinic: Registration for a clinic will also be accepted Nov. 3rd at the Rymfire Gym, at 10 a.m. The fee for the clinic is $10.
New for 2012: Basketball Cheer will be registering during the same dates and times as Basketball. The same age divisions apply. If you want to be a Basketball Cheerleader, select the CHEER option during registration. The fee is $45.
Keep up with current information through the PAL website or by calling the PAL office at 386/586-2655. You may also email the office.