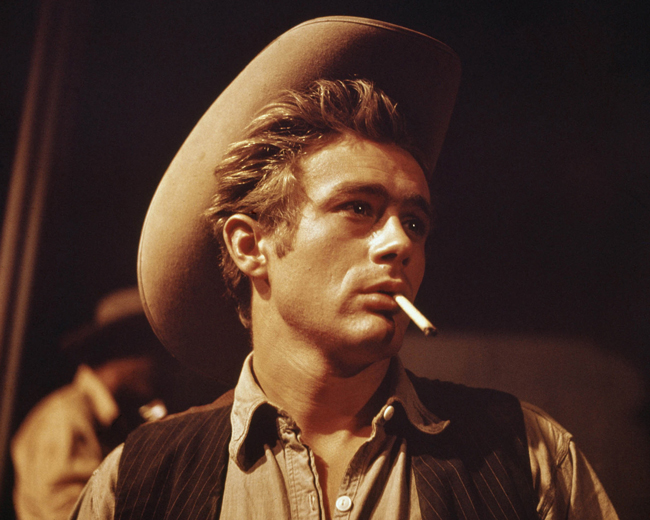 Department of Health Administrator Patrick Johnson cautions that Flagler's health rankings should not be overdramatized–for good or ill–but that they still point to trends that should clarify where the county's health priorities should be.
More than one in five adult in Flagler County smoke. More than one in four is obese. About 14 percent drink to excess, 27 percent have no health insurance, and 17 percent of children live in poverty. That's almost one in five, a number reflected by the very high proportion of students on free and reduced lunches at school. About 30 percent of households with children are run by single parents–a high proportion, yet lower than the Florida average of 35 percent. And of course the county's unemployment rate remains high, which directly and indirectly hurts residents' quality of life.
On the more positive end, 87 percent of Flagler residents get diabetic screening, 78 percent get mammogarphy screening, 85 percent of high school students graduate, and 60 percent of local residents have some college education. The violent crime rate of 285 incidents per 100,000 population is also considerably lower than the Florida rate of 706.
Overall in Florida, Flagler is the 17th healthiest county as measured by the University of Wisconsin Population Health Institute's second annual ranking, released this week. Last year, Flagler ranked 13th, but Flagler County Health Department Administrator Patrick Johnson cautions that comparing several numbers from last year to this year is invalid, as the methodology has changed. He also cautions against making too much of the numbers, because they're rather general, and derived from wholesale sets of data that are not necessarily an accurate reflection of local realities–or well-defined characterizations of the matter in question.
Take excessive drinking. According to the figures, 14 percent of residents drink too much. Excessive drinking is defined as a woman having four drinks, or a man having five, in a single instance, sometime in the past 30 days. Most people would not consider an evening's slosh in a month as rating as excessive drinking, even if it involved five or six drinks. The benchmark also defines excessive drinking as having more than one drink per day for women, and more than two drinks per day for men. A drink is four ounces of wine. Anyone having two glasses would be considered an excessive drinker by that measure.
The way the data was gathered is also questionable: the National Center for Health Statistics used data obtained from the Centers for Disease Control and Prevention's Behavioral Risk Factor Surveillance System (BRFSS), a random-digit phone survey, itself based on seven years of data, which the University of Wisconsin then incorporated into its own sets.
Still, according to Johnson–and the University of Wisconsin, the rankings lend some general credence to the notion that where we live, learn, work and play matters to our health. "It draws attention to the health of the community," Johnson said, "then it shows where our community can address some areas that need to be addressed." He is especially concerned by the high rate of uninsured people, especially children, the high rate of obesity and the fact that despite having a better educated population than much of the rest of the state, Flagler County still has an extremely high proportion of smokers.
It won't help that the Flagler Youth Coalition, an organization established in 2006 to fight drug and alcohol abuse among the young, is itself fighting for its life. Johnson was a member of the coalition board until last month. He quit because of irregularities in the coalition's tax paperwork. "I got out of it," Johnson said, "because I just put together the piece of the puzzle and ran it by the department of health's attorney who advised me to get out of it."
In Johnson's analysis of Flagler's health rankings, the numbers show that Flagler has less premature death (under age 75) than the rest of the state, fewer low birthweight infants, and Medicare members (people 65 and over on the federal, socialized insurance system) have fewer hospital stays and better diabetic screening than the rest of the state. The same does not hold true for people dependent on private-sector insurance, which is out of reach for many.
The rankings are going to make it easier for Johnson to carry out a "fairly substantial health needs assessment for Flagler County in 2011." That assessment would be done through a grant due by the middle of this month, which Johnson is certain to get.
That needs assessment would be the building block to the next goal: a larger grant to establish a federally qualified health center. That would allow the health department to put together a better coordinated health care system, especially for the under-insured and the uninsured, providing access to local health care providers including mental health and other specialties. The organization would be run by a board rather than by the health department.
It would be an actual clinic–something along the line of the Flagler County Community Health Center–and being federally funded, it would be a hedge against impending, and severe, cuts in state funding for community health. Gov. Rick Scott is proposing to end local health departments' role as providers of primary care.