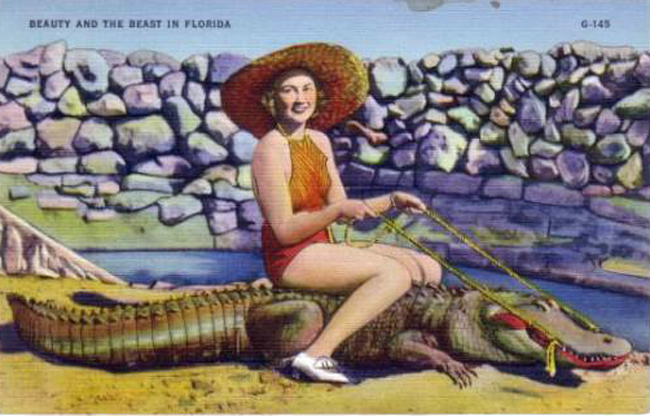 The Florida Festivals and Events Association (FFEA), the state's primary professional organization for producers, vendors, and sponsors of festivals, fairs and special events, is hosting a workshop and seminar at the Hilton Garden Inn Palm Coast on Thursday, October 10, for all those interested either in learning the ropes or capitalizing on special events.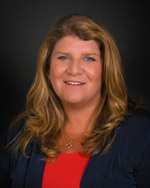 The workshop will feature Cinde Martin, a veteran professional with over 25 years' experience in marketing and event management, and Terra Spero, the co-founder and CEO of RealTime Marketing Group, a boutique digital media agency that focuses on leveraging social media to amplify businesses' current marketing and increase revenue.
The seminar runs from 8:30am to 2 p.m. Registration is $49 for FFEA Members and $79 for non-members.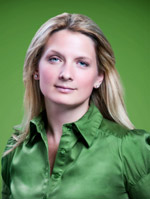 Martin and her husband, Craig, own C4 Party Rental in West Palm Beach. She has worked for properties, venues, Cox Newspapers, Clear Channel Radio and as a respected consultant. Martin is currently a trainer for Plan Ahead Events, the world's largest and fastest growing event management company. Spero is backed by a team of social media strategists and developers who collectively manage a social reach of 15 Million users on a monthly basis. Spero has been a speaker at local and national conferences and conducted workshops for many national organizations.
The Florida Festivals and Events Association a not-for-profit organization whose nearly 350 members represent more than 1,500 events and suppliers throughout Florida.
Register below.