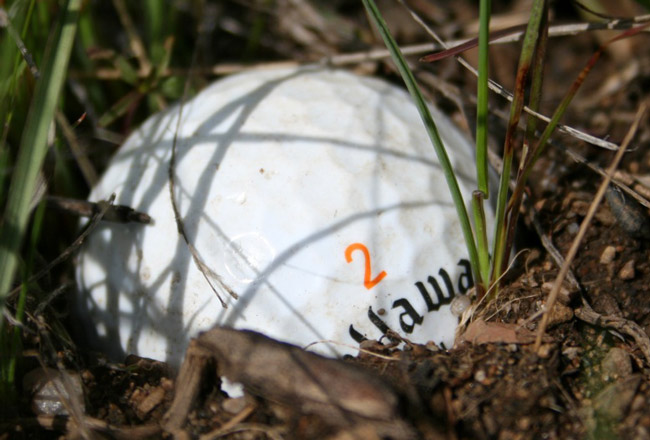 The Family Life Center, a private, non-profit Flagler County organization dedicated to providing free services to families and victims of domestic violence, is hosting a golf tournament fund-raiser for men and women at Palm Coast's Palm Harbor Golf Club on Monday. Jan. 14.
Registration begins at 10:30 a.m. The tournament kicks off at 12:30 p.m.
Registration is $75 per person. The price includes 18 holes of golf, range balls before play, lunch, on-course competitions, awards, and a buffet banquet after the tournament.
In case you cannot register, or if the tournament is sold out, your donations to the Family Life Center are welcome. Please contact Contact Ralph Lightfoot for information at 386/986-4664.
The Family Life Center operates from the premise that "peace begins at home." The center strives to create an environment of safe and harmonious coexistence among families and within communities in Flagler County. Donations to the Life Center can be arranged by calling 386/437-7610 weekdays during business hours.
Donations, including registration costs for the golf tournament, are tax-deductible.