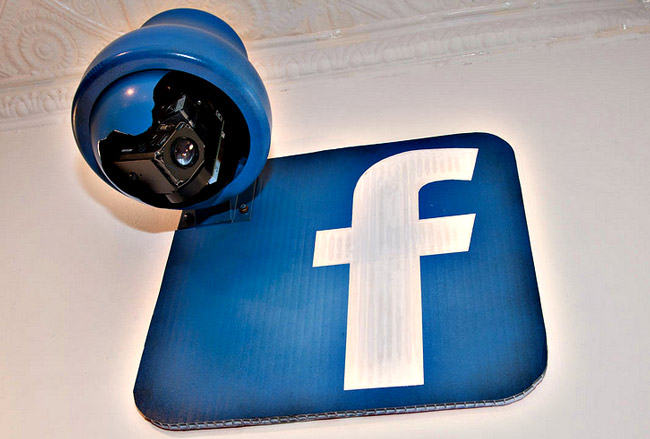 By Angel Castillo Jr.
While investors continue debating Facebook's public stock offering, a federal agency is focused on ensuring the Internet site remains available for employees to complain about their workplaces and organize labor unions.
The agency is the National Labor Relations Board, which protects the rights of private-sector employees under the National Labor Relations Act of 1935. Lately, the board has been aggressively policing Facebook to ensure that employers do not interfere with their employees' rights to post comments protected by the NLRA.
The board, with offices in Washington, D.C., has five members appointed by the president to five-year terms, with one member's term expiring each year. All current board members were named by President Obama.
The board also has an influential general counsel, who acts as top investigator and prosecutor. The current Acting General Counsel is Lafe E. Solomon, also an Obama appointee.
A key right policed by the NLRB is known as "Section 7," which protects the rights of employees to engage in "concerted activity for mutual aid and protection," including organizing labor unions in the workplace. Concerted activity, however, does not require that employees be actually trying to organize a union.

As Facebook has developed into a worldwide medium for social interaction, with some 157 million users in the United States, many private-sector employers have developed policies to try to restrict what employees may post on their personal Facebook pages.
In response, the NLRB, under Solomon's directive, has been reviewing employers' posting policies and instances of discipline over comments. In a number of cases, the NLRB has found that employees fired or disciplined had engaged in "protected concerted activity" and were punished illegally. That's because the employees were discussing terms and conditions of employment on Facebook, even if not as part of a union organizing campaign.
In his most recent of three reports on this subject, issued on May 30, Solomon zeroed in on the many problems discovered in the review. He concluded that employer policies often are impermissibly vague and overly broad. For instance, it is unlawful to tell employees not to post "offensive, demeaning, abusive or inappropriate remarks" online. Such a broad prohibition "would include protected criticisms of the employer's labor policies or treatment of employees."
Bottom line: If an employer's Internet policy "would reasonably be interpreted as prohibiting employees from discussing and disclosing information regarding their own conditions of employment, as well as the conditions of employment of employees other than themselves," Solomon says the policy would violate Section 7 of the NLRA.
Employers beware. When it comes to Facebook, there's a new sheriff in town.

Angel Castillo, Jr., a former reporter and editor for the New York Times and The Miami Herald, practices employment law in Miami. He can be reached here.