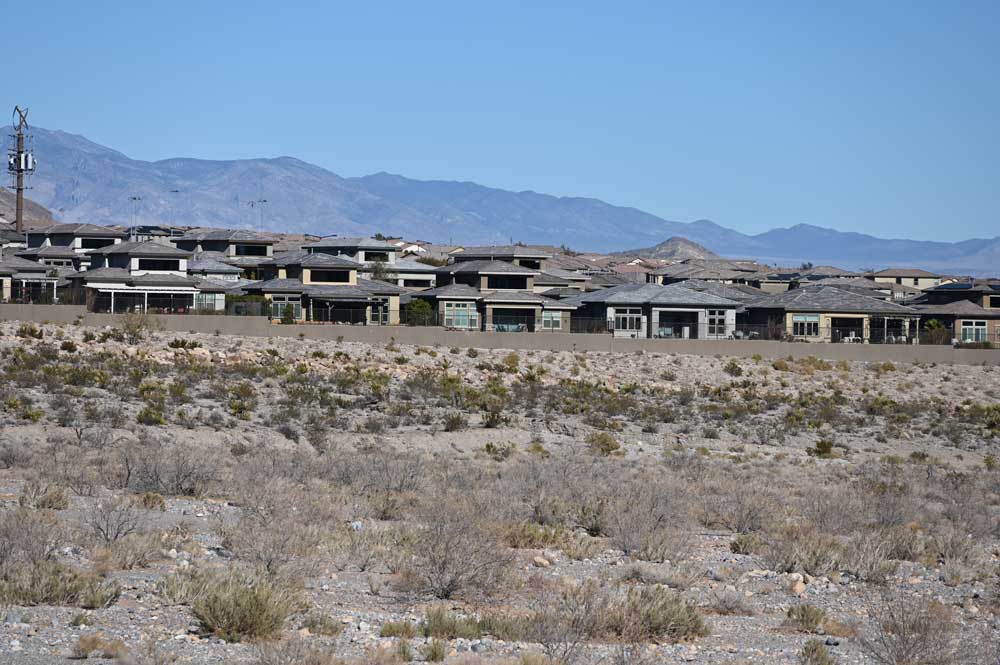 By Désirée Lim
For many Americans today, homeownership is an unattainable dream.
In 2022, the average long-term U.S. mortgage rate rose to 7% for the first time in more than two decades. The median sales price of existing homes climbed to a record US$416,000 while demand for mortgages dropped to a 25-year low.
Experts forecast a turnaround in 2023, predicting a fall in home prices and mortgage rates. With the housing market likely to cool modestly, the prospect of a gradual return to affordability may sound like music to buyers' ears.
But should people be purchasing property at all?
My research examines the negative impact of property ownership. Despite the current state of the housing market, property is still considered a sound investment – at least for the limited group who can afford it. However, property ownership can have serious consequences on others' lives.
Buying to make a profit?
There is a difference between the two main categories of property buyers: those purchasing property as a primary home versus property for investment.




Purchasing property as a primary home is considered more ethical than acquiring property for investment, as housing is considered a basic necessity.
Property for investment, however, is owned for personal profit, often without the owner's intending to ever live there. Investors may purchase homes that can be "fixed and flipped" and sell them at a profit or lease them to renters.
As of 2019, renters headed around 36% of the nation's 122.8 million households. Census data shows that there are 48.2 million rental units in the U.S., roughly 70% of which are owned by individual landlords.
Landlordphobia?
Landlords have often been criticized for being callous and greedy. COVID-19 exacerbated landlords' poor reputations because the pandemic increased renter payment difficulties and triggered widespread evictions and homelessness.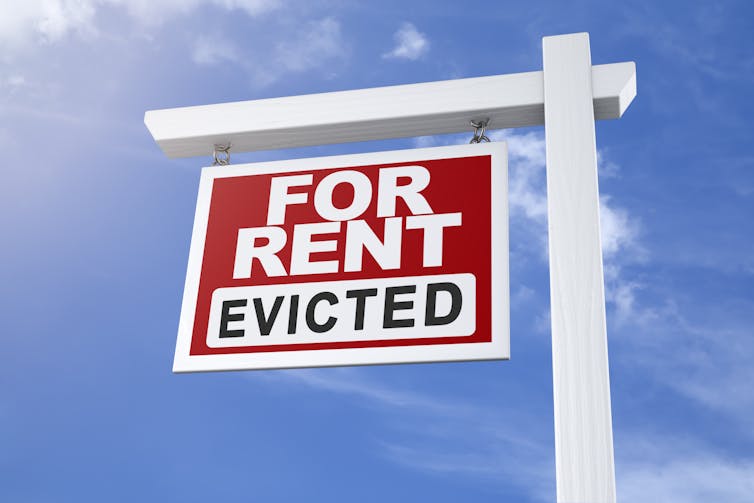 Some renters complained about uncaring landlords who were accused of pressuring and threatening vulnerable tenants. The federal and state governments stepped in to help people with such interventions as the federal eviction moratorium and New York City's rent freeze program.




Yet landlords also provide rental opportunities for those who prefer not to buy and for those who wish to buy their own home but cannot afford it. Furthermore, landlords can be seen as offering a valuable service to those who are not seeking long-term occupancy, such as university students who plan to leave upon graduation or temporary visitors to the U.S.
The ethics of renting out property, then, seems to turn partly on whether renters need it for long-term basic shelter.
Landlords are often blamed for the housing crisis. However, it is the responsibility of the government to ensure the right to long-term shelter.
Individual landlords may contribute toward a poor housing system, but they act within the confines of the system. Only governments have the power to change the system, through investment in affordable housing.
The ethics of owning a home
Homebuyers also have ethical obligations to others.
Choosing to own property in a gentrifying neighborhood, or one considered at risk of gentrifying, may contribute to the forced displacement of existing long-term residents. The harms of having to leave one's former neighborhood include the severing of community networks or enduring the strain of extraordinarily long work commutes. Additionally, persons of color are disproportionately affected by gentrification, which may create new patterns of racial segregation.
Given these consequences, aspiring homeowners should perhaps avoid purchasing homes in neighborhoods with vulnerable residents. But, with housing unaffordability writ large, first-time buyers may be able to afford properties only in neighborhoods at risk of gentrification.
Mitigating risk
How can governments mitigate risks like racial segregation while also providing affordable housing?
One example is Singapore's system of affordable public housing. To prevent segregation, Singapore introduced racial quotas in public housing that require minimum levels of occupancy of each of its main ethnic groups – Chinese, Malay, Indian, and others, which includes all other ethnicities. Though intrusive and imperfect in its execution, the Singaporean approach shows that a more proactive approach to housing is possible.
Landlords may have moral duties, but the government's role in recognizing and protecting the right to stable long-term housing must not be ignored.

Désirée Lim is Assistant Professor of Philosophy at Penn State University.

The Conversation arose out of deep-seated concerns for the fading quality of our public discourse and recognition of the vital role that academic experts could play in the public arena. Information has always been essential to democracy. It's a societal good, like clean water. But many now find it difficult to put their trust in the media and experts who have spent years researching a topic. Instead, they listen to those who have the loudest voices. Those uninformed views are amplified by social media networks that reward those who spark outrage instead of insight or thoughtful discussion. The Conversation seeks to be part of the solution to this problem, to raise up the voices of true experts and to make their knowledge available to everyone. The Conversation publishes nightly at 9 p.m. on FlaglerLive.
---
Previous Conversations:
Reader Interactions