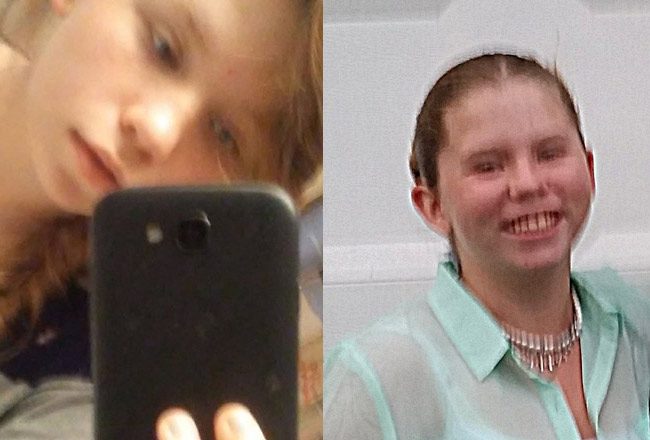 Update:: Elizabeth Higgins was found safe Wednesday, March 8, the Sheriff's Office announced Wednesday evening.

Elizabeth Higgins of Filbert Lane in Palm Coast was reported missing Monday (March 6) after failing to return home from Matanzas High School. She is better known in school by the name of Rhiannon Higgins (and has taken on other names), and had last gone missing in February.
The name "Higgens" was reported by the Flagler County Sheriff's Office in a missing-person alert on Monday. David Higgins–spelled with an i–a 43-year-old resident of Corning Court, is her father.
Elizabeth is 16, white, about 5'2", and weighing 135 pounds. She is a bus rider and was last seen possibly wearing a green hoodie and blue jeans. Her direction of travel is unknown. She has been entered into state and national databases as missing.
Her step-mother, Christina Atwell, 40, of 47 Filbert Lane, reported Elizabeth missing Monday afternoon, telling deputies–according to a sheriff's report–that she and her father "have been having issues with Elizabeth running away from home because she does not want to go to Job Corps," the federal education and vocational training program.
Elizabeth had last gone missing on Feb. 20. Her father told deputies on Feb. 24 that she usually does not go anywhere, and had at the time been grounded for some time. She had not been in school that week. Her father at the time had found a letter in Elizabeth's room in which Elizabeth writes of staying with a friend after high school and getting a job, in preference to going to Job Corps.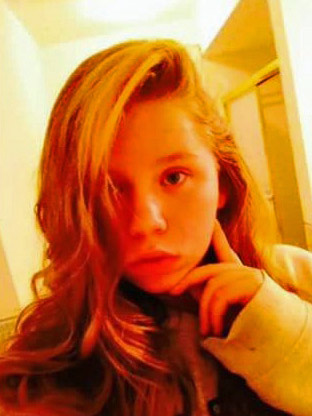 "I might go into the military because right now it's my only shot," she goes on in the letter, whose intended recipient is not specified but appears to be her parents. "I know you're going to be angry, but this is for me. I can't stay there any longer." She speaks of being made fun of over personal issues, and continues: "I'm staying in Palm Coast because I'm finishing school. I'm not restarting somewhere I don't know anyone. I need my friends because they're all I've got and I'm not going somewhere that I'll have no motivation to do. DO NOT look for me you won't find me. I'm okay, I'm safe and I'll still go to school. I love you all very much. Continue your lives please don't stress over me. I will assure you I'm okay."
On Feb. 24 deputies got reports of her previous whereabouts and eventually located her at a house on Beachwood Drive, when she said she did not want to go back home because she alleged being abused (an allegation her step-mother denied). She then threatened to kill herself, the report states, if she were returned to her home, so she was Baker Acted and taken to Halifax hospital in Daytona Beach. Her parents were subsequently informed of her whereabouts.
Adding to concerns, Atwell Tuesday evening said Elizabeth has "some mental health issues" and has not been medicated since she left home. "She's not within herself," Atwell said.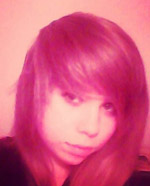 Regarding her going missing on Monday, deputies again checked the two homes where she'd previously gone, on Beachwood Drive and on Webster Lane, without success. Her stepmother in a brief interview said Elizabeth "changes her name constantly," and has gone by such names as Amber Smith.
"Please help us assist this family and be on the lookout for Elizabeth," Sheriff Rick Staly said. "We need everyone to be alert and return this teen safely to her family."
Anyone with information about Elizabeth Higgins's whereabouts is asked to call the Flagler County Sheriff's Office at (386) 313-4911.