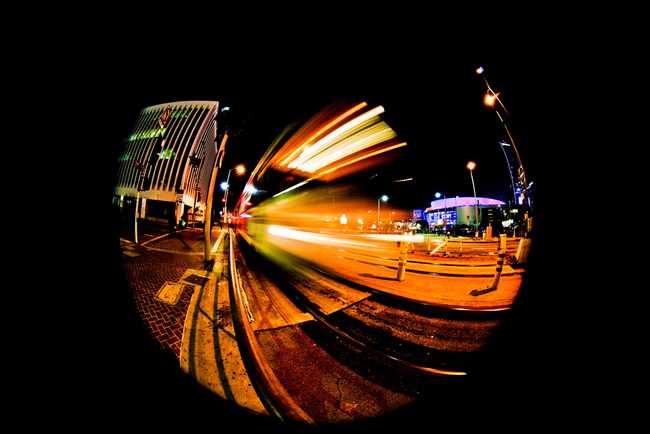 Nine months ago it was Paula Deen. Six months ago it was Phil Robertson of "Duck Dynasty." And here we are again, with NBA Commissioner Adam Silver having done the most he could do under the NBA's bylaws to, at long last, rid his league of the contemptible Donald Sterling.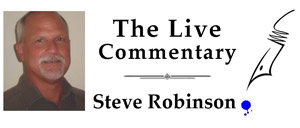 The sad thing, though, is that sooner rather than later there will be another person of prominence whose private bigotry will be revealed. And we will again be asking ourselves, as Los Angeles Laker Steve Nash reminded us in the wake of Silver's decision, if bigotry is a learned response, how then do we eradicate it? As quickly and as forcefully as Silver moved, and as quickly as people from all walks of life weighed in on Sterling's taped remarks, which were first heard this past weekend, we also heard from Sterling's apologists.
If racism and intolerance are learned, it is the Donald Trumps of the world who are the teachers. Trump stepped forward to lecture us on who really was to blame for Sterling's remarks—his young-enough-to-be-his-granddaughter girlfriend. In Trump world, billionaires are taken advantage of by scheming women, who routinely tape-record them for profit. If that's the case here, the recorded dialogue demonstrates that if the young lady was trying to get Sterling to indict himself, she knew exactly what buttons to push to get him yammering.
At the same time, Rush Limbaugh (the other name in addition to Trump's I swore I'd never include in a column) said the whole thing was a plot by Democrats to punish Sterling for not donating enough money to President Obama. Calling Sterling "a typical Hollywood Democrat," Limbaugh neglected to mention that Sterling is a registered Republican. And, lest we forget, it is Republicans who lately have been tripping over their wingtips in their haste to distance themselves from Nevada rancher Cliven Bundy, whose pro-slavery views found an echo of sorts in Donald Sterling's pillow talk.
At his press conference, Silver was asked if any of Sterling's past history—he was sued unsuccessfully for discrimination by NBA legend Elgin Baylor and paid a large fine to the government for trying to evict blacks from his apartment complexes—was weighed as he made his decision. Silver, who gave clipped, lawyerly answers to almost every question, said that he was only in a position to punish this latest transgression, which directly affected the players of the NBA. The answer was an artful dodge, and not an entirely accurate one—perhaps in deference to his predecessor and mentor, David Stern. As one commentator noted, Stern was ever mindful of the misery the late, litigious Al Davis caused his fellow NFL owners, and tended to cower in the face of Sterling's willingness to embark on expensive lawsuits.
The problem with Silver's response was that Major League Baseball, a far more conservative entity than the NBA, had already established a precedent of sorts by suspending Yankees owner George Steinbrenner in 1974 after his conviction for making illegal campaign contributions to Richard Nixon. The offense had nothing to do with his baseball activities, but he was forced to sit out for two seasons (the baseball commissioner later reduced the ban to 15 months). Similarly, Cincinnati Reds owner Marge Schott was banned for life for expressing her admiration for Adolf Hitler, a decidedly off-the-field issue.
So it's difficult to explain how Sterling had lasted this long in a league that is not only more than three-quarters black, but whose greatest players—Russell, Chamberlain, Robertson, Jordan and LeBron James—are African American. In its years-long, hands-off treatment of Sterling, the NBA could rightly be accused of inviting this week's fiasco just as the league is beginning its playoffs.
As with Deen and Robertson, I know this space will be followed by comments from those who pretend not to sympathize with Sterling's worlds while insisting on his right to hold whatever views his narrow mind has room for. And, just as before, that is utter nonsense. Our country can only move beyond its present ugly divisions when people who have attained power and influence actively work to promote tolerance. Doing nothing is no longer acceptable.

Steve Robinson moved to Flagler County after a 30-year career in New York and Atlanta in print, TV and the Web. Reach him by email here.