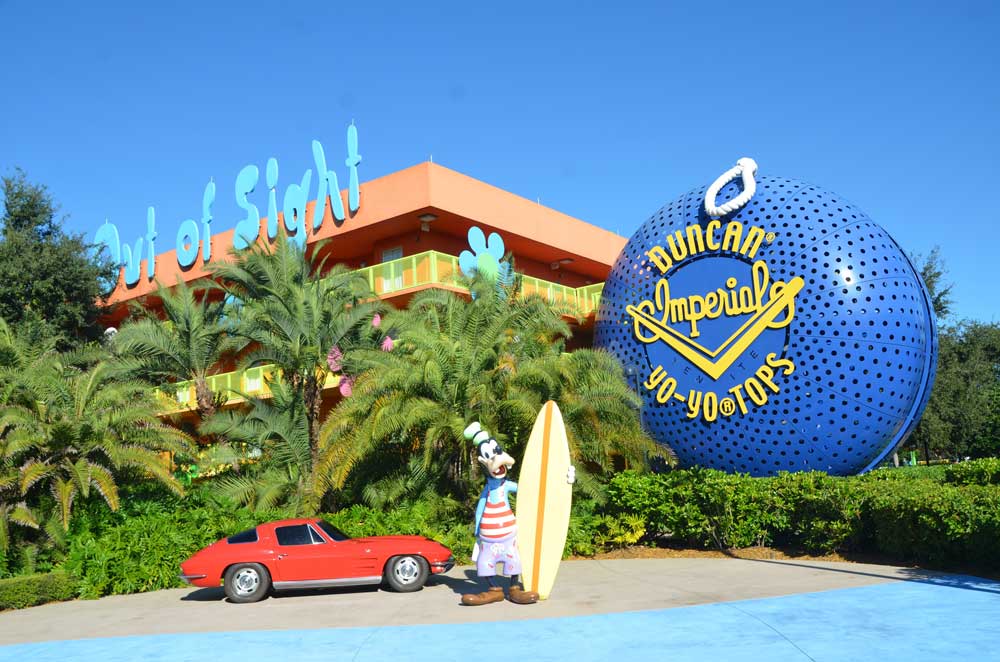 A legislative proposal introduced Monday in the Florida Legislature would rename the Reedy Creek Improvement District that has been controlled by Disney World in Central Florida for more than 55 years and replace it with a new board selected exclusively by Gov. Ron DeSantis.
The 189-page proposal (HB 9B) is being sponsored in the Florida House by Representative Fred Hawkins, who represents parts of Orange and Osceola counties in the Legislature.




The measure would rename the Reedy Creek Improvement District to the "Central Florida Tourism Oversight District" and would consist of five members, all appointed by DeSantis upon confirmation of the Florida Senate.
Each of the five board members would serve for a term of four years and could not serve more than three consecutive terms. The measure bans anyone who has been a theme park employee, officer or director in the past three years from serving on the board, along with their relatives.
The legislation says that "consideration" should be given for members to come from a broad range of fields including, but not limited to, experience in accounting, business management, construction, cybersecurity or data privacy, engineering and environmental sciences.

The bill says that for a transitional period of no longer than two years, the district may continue doing business using "Reedy Creek Improvement District" as a fictitious name to provide sufficient time to make the necessary changes.
The Walt Disney corporation weighed in on the proposal on Monday afternoon.
"We are monitoring the progression of the draft legislation, which is complex given the long history of the Reedy Creek Improvement District," said Jeff Vahle, president of Walt Disney World Resort. "Disney works under a number of different models and jurisdictions around the world, and regardless of the outcome, we remain committed to providing the highest quality experience for the millions of guests who visit each year."
The bill will come up for its first hearing in the House State Affairs Committee, which has not yet scheduled its next meeting.




Democratic State Rep. Anna Eskamani, of Orlando, responded quickly to the legislation:
"They should rename the district to 'Disney is the Governor's Political Prisoner' since that's pretty much what this bill does; it's a power grab by DeSantis and allows him to appoint more of his friends into positions of power and potentially push contracts towards his friends too. All the while censoring Disney and their ability to express First Amendment rights and defend LGBTQ+ people. It's a gross farce at corporate accountability."
–Mitch Perry, Florida Phoenix