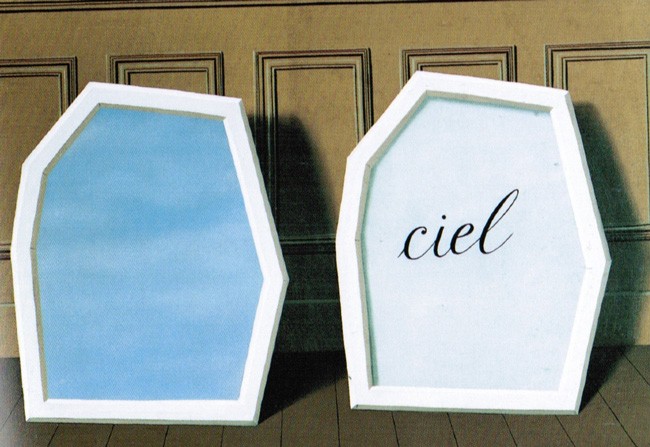 By Peter Schorsch
If there is one keyword for the digital age, it is "privacy."
From social media trolls and revenge porn to thieves eyeing to steal identities, the way private digital information spreads on the Internet is possibly the most burning issue of our times.
An added wrinkle is the fact our digital identity sticks around much longer than our mortal coil, which becomes a problem after we are dead, when we can do little to prevent identity theft.
State Sen. Dorothy Hukill, who sponsored a bill last session to ban the use of biometric data in Florida schools, is now taking a slightly different stance on the afterlife by looking to loosen privacy restraints with CS/SB 102, known as the "Florida Fiduciary Access to Digital Assets Act."
Hukill wants to permit online account access after an account holder has died. The Act seeks to open the book on our digital lives, even after we have uploaded to the great cloud in the sky.
As noble as her bill might sound, the Port Orange Republican might be on the wrong side of this issue. Her position is directly opposite to that shared by a majority of Americans, who remain deeply concerned over privacy, even after they are gone.
Recent polling by the eCommerce firm NetChoice found that more than 70 percent of Americans say that private online communications and photos should remain private after they die – unless there is prior consent for access by others, such as family and relatives, to access.


In addition, another 70 percent believe any dispute should fall on the side of privacy, particularly when there is no documented preference about how to handle private communications and photos.
These digital assets include things that increasingly tell the story of our modern lives: emails, text messages and online photographs and social media accounts.
Many of these things are uploaded to share with friends and family – when we are alive. But if they are private now – again, when we are around to enjoy it – then why should they be made public after we are gone?
The poll also found that only 15 percent of respondents believe estate attorneys and executors should have the sole discretion to decide how to manage private communications when there was no prior consent. Sixty-five percent of Americans say sharing private conversations and photos without permission violates privacy.
While three out of four Americans say they would give access to private communications to friends and family, or did not want anyone to have access, fewer than 10 percent believe an estate attorney or executor should have full access to private communications.
---
Trying to keep Google or Yahoo from deciding what happens after a death.
---
The bill from Hukill, who is also an attorney, seeks to allow access to a person's digital assets after they die or are no longer able to handle their affairs. A "designated fiduciary" could now manage the deceased's electronic communications. Hukill's measure is the Florida version of federal law.
"There are approximately eight states that have been dealing with the issue of digital assets, and most recently Delaware passed a law last year which is very similar," Hukill recently told the Judiciary Committee.
Hukill insists the bill spells out clearly that "the individual is in charge" as to who determines who should have access to accounts – both before and after death.
"I don't want Google or Yahoo or any of them deciding what happens," she said.
On the other hand, loosening of privacy restrictions – something seen as a major security issue – could bring a world of unintended consequences. Unauthorized access is a persistent problem in the digital world. One only has to look at the hacking of Target, Michaels and other major retailers, who rely on the Internet to store personal information, as proof.
Allowing additional account access, despite good intentions, is a slippery slope, one leading to easier identity theft. Especially when that "identity" is not around to defend itself.
When we are gone, our electronic lives should pass as well.
CS/SB 102 will now be on the agenda for the Republican-controlled Legislature during its annual 60-day legislative session starting March 3.

Peter Schorsch is a new media publisher and political consultant based in St. Petersburg.