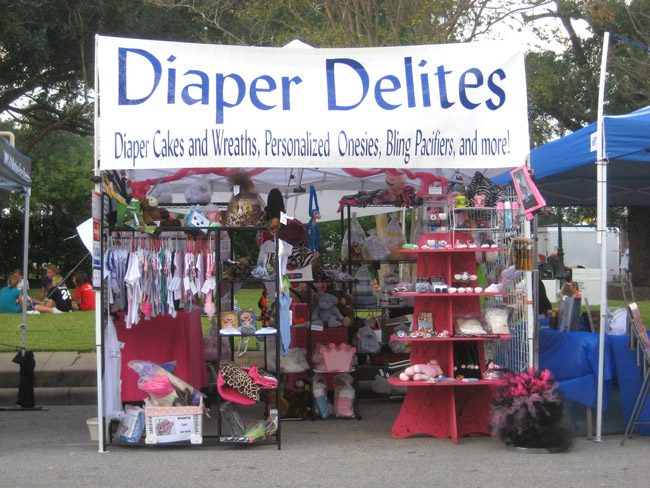 A measure that would eliminate sales taxes on diapers for children and adults got support Tuesday in the Senate.
The Commerce and Tourism Committee voted unanimously to back the proposal (SB 252), filed by Sen. Lauren Book, a Plantation Democrat who gave birth to twins last week, according to bill co-sponsor Kathleen Passidomo, R-Naples.
The Revenue Estimating Conference has not yet determined the fiscal impact of the bill, according to a legislative analysis of the proposal. However, the REC reviewed similar language and estimated a reduction of General Revenue receipts by $21.7 million in 2017-18, with a $52.1 million recurring impact, and a reduction of local government revenue by $5.6 million in 2017-18, with a $13.3 million recurring impact.
Before Tuesday's vote, Passidomo introduced an amendment that removed moistened, disposable "baby wipes" from the proposed tax exemptions as a way to reduce the fiscal impact. Passidomo said removing the "baby wipes" exemption reduced the tax savings by $11.2 million a year. A similar measure (HB 71) has been filed in the House for the legislative session that starts March 7.
Medical products and supplies considered necessary to human health are generally among the items exempt from sales taxes, acording to the legislative analysis. Such products and supplies include ostomy pouches, catheters and mastectomy pads. Common household remedies used in the cure, mitigation, treatment, or prevention of illness or disease are also exempt from sales and use tax. Alcohol wipes, bandages, and gauze are examples of common household remedies. Certain products relating to infants are also exempt, including baby food, formulas, and teething lotion.
–FlaglerLive and the News Service of Florida