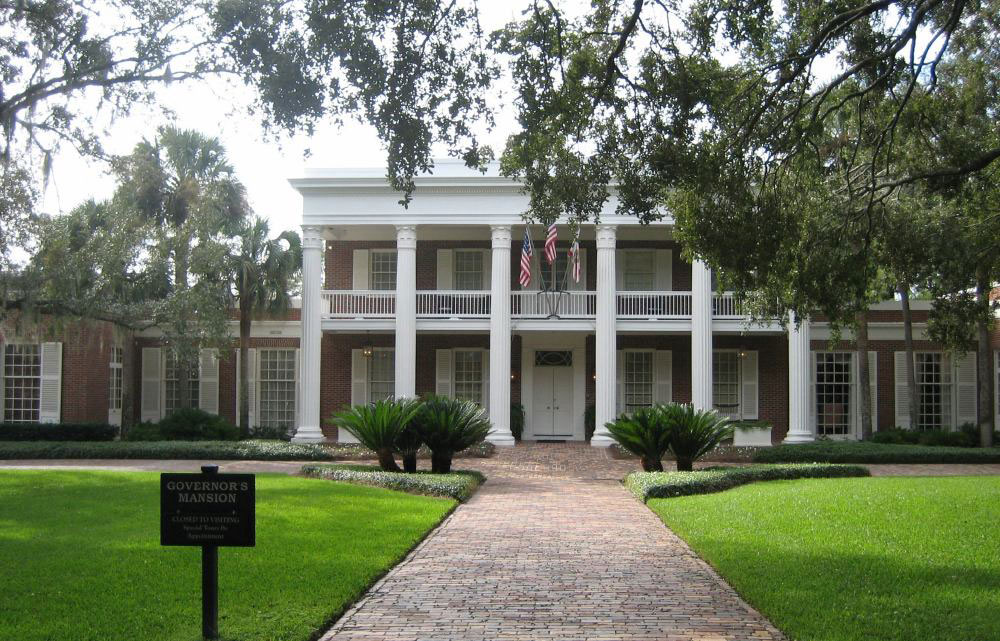 The Florida Senate on Wednesday approved a controversial measure that would shield travel records of the governor and other state leaders. The proposal also would withhold from the public names of certain guests at the governor's mansion.
The Senate voted 28-12 to pass the measure (SB 1616), which would create a public-records exemption for information held by law-enforcement agencies related to "security or transportation services" provided to the governor, the governor's immediate family, the lieutenant governor, Cabinet members, the House speaker, the Senate president and the chief justice of the Florida Supreme Court.




The exemption also would apply to other people if requested by the governor or other state leaders for security reasons. The exemption would apply to trips already taken. The bill also would prevent disclosure of information related to mansion security operations, including information about screenings and clearances of people visiting the mansion on non-government issues.
Bill sponsor Jonathan Martin, R-Fort Myers, said the bill "clarifies" an existing public-records exemption about surveillance and security measures.
"The governor's political life and private life are under a microscope, so there's an inordinate amount of public-information requests that the FDLE (Florida Department of Law Enforcement) has to sort through and figure out how they're going to provide the information," Martin said. "So, this streamlines their process."
Democrats unsuccessfully sought a change that would have allowed records about the governor's travels to be released one month after the conclusion of trips.
Sen. Tina Polsky, D-Boca Raton, said Gov. Ron DeSantis' office already "stonewalls" many public-records requests and the bill would make it "even easier" for him to not provide information. "He lives in a government building. He gets government-paid transportation. He is supposedly running for president all over the country," Polsky said. "We should be able to see if he is flying on our dime or a donor's dime." The proposal still needs approval from the House.
–News Service of Florida