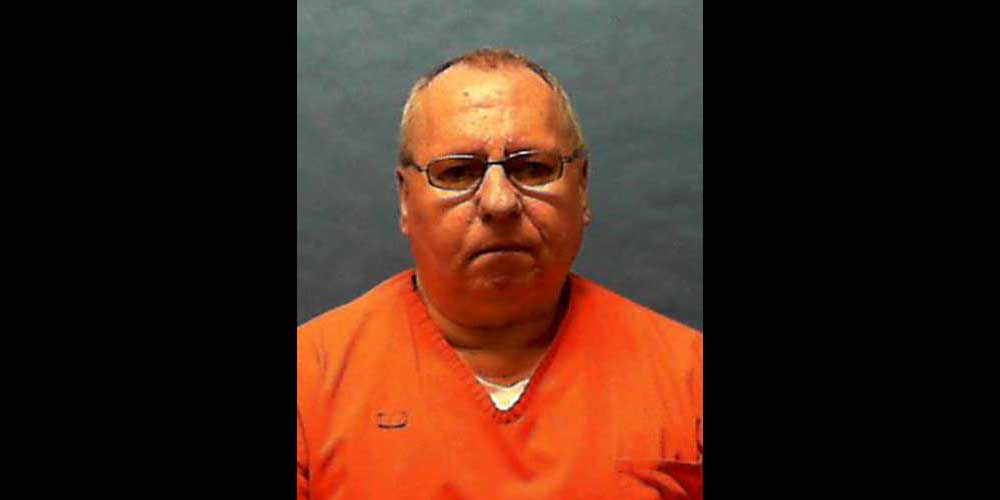 In what would be Florida's fourth execution in less than four months, Gov. Ron DeSantis on Tuesday signed a death warrant for a man convicted of committing two murders in Palm Beach County nearly four decades ago.
Duane Owen, 62, is scheduled to die by lethal injection June 15 in the murder of Georgianna Worden, who was bludgeoned with a hammer and sexually assaulted in her Boca Raton home in May 1984, according to the death warrant and court records.




Owen also was sentenced to death in the March 1984 murder of 14-year-old Karen Slattery, who was babysitting at a Delray Beach home, according to state and federal court documents. Slattery was stabbed to death.
"The Slattery and Worden cases are legally distinct but factually similar," a panel of the 11th U.S. Circuit Court of Appeals wrote in a 2012 decision turning down an appeal by Owen in the Slattery case. "In each murder, Owen broke into a private home late at night, removed most of his clothing, sexually assaulted the victim, and brutally murdered the victim (he killed Slattery with a knife, Worden with a hammer). Delray Beach and Boca Raton police worked together to investigate the murders and, after Owen's arrest, questioned Owen about both murders. Owen confessed to both murders on the same day."
The death warrant issued Tuesday is for the Worden murder. Owen was found guilty in that case in February 1986 and sentenced to death a month later, according to a summary that Attorney General Ashley Moody sent to DeSantis in advance of the death warrant.




If the death sentence is carried out, Owen would be the fourth man put to death at Florida State Prison in 2023 after more than three years without an execution.
The state on May 3 executed Darryl Barwick in the 1986 murder of Rebecca Wendt in her Panama City apartment. Wendt was found wrapped in a comforter and had been stabbed 37 times.
That followed the April 12 execution of Louis Gaskin in the 1989 murders of a couple in Flagler County. The state on Feb. 23 put to death Donald David Dillbeck, who murdered a woman in 1990 during a carjacking in a Tallahassee mall parking lot.
Dillbeck was the first person executed since Gary Ray Bowles was put to death by lethal injection in August 2019 for a 1994 murder in Jacksonville.
As with the other three cases, DeSantis' office did not announce the Owen death warrant Tuesday. Information was posted on the Florida Supreme Court website, along with a schedule for legal filings and other proceedings in anticipated attempts by defense attorneys to prevent the execution.




In the Barwick case, Justice Jorge Labarga indicated he is troubled by the pace of death-warrant cases this year.
In an April 28 concurring opinion as justices turned down an appeal from Barwick, Labarga wrote that "a death warrant by its very nature requires expedited proceedings. However, these solemn proceedings ultimately involve carrying out a sentence of death for the most aggravated and least mitigated of murders and must still ensure due process of law. I am extremely concerned by the recent pace of death warrants and the speed with which the parties and involved entities must carry out their respective duties."
Labarga also cautioned that "even in this final stage of capital proceedings, a meaningful process must be ensured."
–Jim Saunders, News Service of Florida