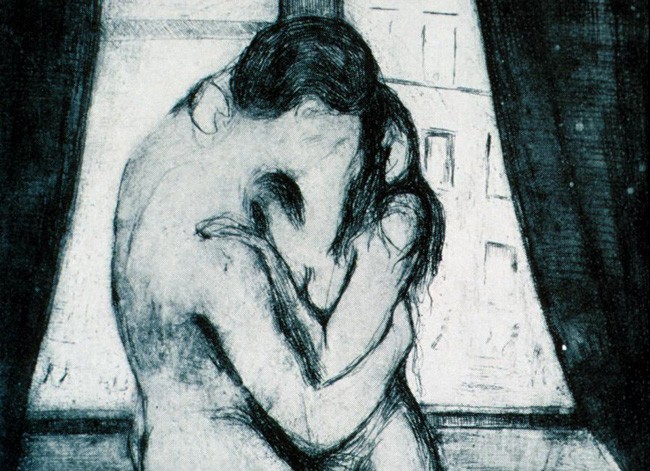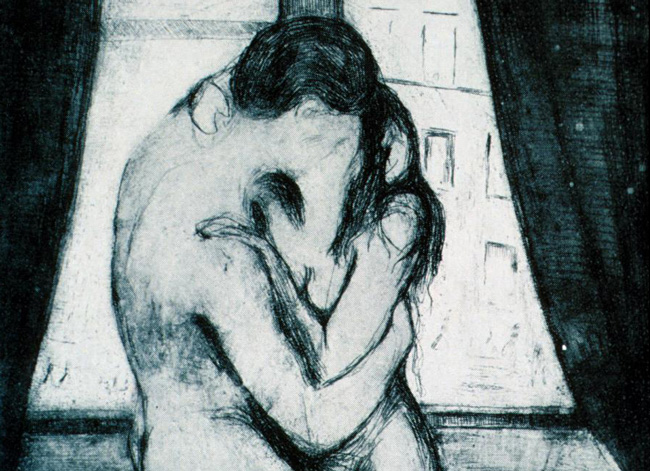 When the Florida Supreme Court hears arguments in a Monroe County case next week, it will consider what might seem a bizarre question: What is the definition of sexual intercourse?
The question stems from charges filed in 2011 against Gary Debaun under a law that requires HIV-infected people to inform potential sexual partners about the disease before having sexual intercourse. Debaun was accused of not providing the information to a male sexual partner.
But Debaun's attorney persuaded a circuit judge to dismiss the charge, arguing that state law and courts have defined sexual intercourse as being between men and women — not between men who have oral or anal sex. The 3rd District Court of Appeal overturned that ruling but asked the Supreme Court to resolve the question.
Justices agreed to take up the matter and are scheduled to hear arguments Wednesday. They typically take months to issue rulings.
Briefs in the case go into extensive detail about court decisions and laws dating back decades and dealing with issues such as venereal disease, incest and rape.
---
A lawyer's twist on gay sex, relying on Florida's dated definition of intercourse.
---
But attorneys for the state wrote that the intent of the law in Debaun's case is clear and urged the Supreme Court to uphold the ruling by the 3rd District Court of Appeal.
"The purpose of the statute was to criminalize knowingly exposing another person to HIV and AIDS through sexual intercourse without first advising that person," the Attorney General's Office argued in an August brief. "The statute applies to anyone, male or female, who may expose their partner through sexual intercourse, even if that sexual intercourse includes an act other than the penetration of the female sexual organ by the male sexual organ. It is not the sexual act that the Legislature meant to criminalize, but knowingly exposing one's sex partners to HIV and AIDS."
Debaun's attorney, however, argued in a May brief that Florida's laws have long defined sexual intercourse as involving men and women.
"The Florida Legislature, and this court, have always identified penile-vaginal union as 'sexual intercourse' and distinguished it from all other sexual contact," the brief said. "Neither this court, nor the Legislature, has ever said otherwise. The plain meaning of the term is therefore clear and unambiguous: 'Sexual intercourse' as used in (the section of law in the Debaun case) does not refer to homosexual acts or oral sex."
–Jim Saunders, News Service of Florida