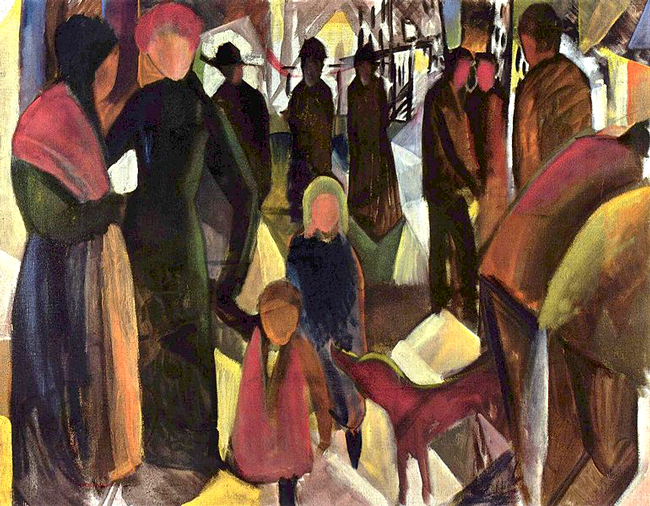 While promising not to cut any front-line workers, Department of Children and Families Secretary David Wilkins notified employees on Monday that nearly 500 administrative employees around the state will see their positions cut as the agency tries to slash its budget.
The cuts will be above and beyond the elimination of 280 vacant positions, an agency spokesman said.
In the wake of one of the most high profile child abuse cases in recent years, the February murder of 10-year-old Nubia Barahona in which her adoptive parents have been charged, DCF officials had talked this legislative session about beefing up front line workers.
And while Wilkins didn't address in his memo to 13,000 employees whether the agency will be able to increase staffing in child protection services, he promised there will be no cuts in that part of the sprawling welfare agency.
"As I have said before, we will not balance our budget on the backs of front-line workers who are acting as first responders for children, adults and families in need," Wilkins said in the memo. "However, we have many opportunities to improve our administrative operations. By consolidating many back office services, improving automation and simplifying many of our processes, we will be able to reduce approximately $48 million from our operating budget which translates into the reduction of nearly 500 positions statewide.
"We anticipate that some of these employees will be able to stay with the department, performing other duties," Wilkins continued. "For those who will not be able to remain, we are providing transition assistance."
DCF, always one of the most scrutinized state agencies because of the nature of its child protective duties, has also always been one of its most controversial for the same reason. But its reach goes far beyond child welfare and adoptions, likely its most high profile missions.
The agency handles duties ranging from food stamps and handing out grants to churches that do marriage counseling to providing services to refugees from other countries.
Sen. Nan Rich, the Democratic leader in the Senate, and one of the most vocal advocates for children's services in the Legislature, said that even if the agency doesn't cut front-line child services workers, something would have to give with a cut as large as the one Wilkins announced – and even if it is in the lower profile parts of the agency, it will have an effect.
She noted that morale at the agency has improved in recent years – and that it has had successes, such as having the lowest error rate in the nation in the food stamp program.
"And you get there by having employees who are committed to their jobs and not overwhelmed because 500 of their colleagues have been cut," said Rich, D-Weston. "Even if they're not front line workers, how much more can you dump on people who are already doing a full day's work every day? There's only so much you can do, and then you undermine morale….There's been a dramatic turnaround (in better morale) and this is exactly the opposite direction of what we should be doing."
Wilkins acknowledged in his memo the likelihood that DCF workers – like many state workers – are beleaguered.
"I know this has been a frustrating period of uncertainty, and I appreciate the professional focus you have maintained as lawmakers struggled to balance our state's budget," Wilkins wrote. "As you know, the road to economic recovery cannot be traveled by asking taxpayers to pay more during these difficult times.
"Gov. Rick Scott and our lawmakers have vowed to trim the state budget while maintaining a level of personnel that will allow critical services to remain undisturbed," Wilkins continued. "Due to your hard work and performance, our Department has earned the respect and praise of our Legislative leaders for your daily diligence and devotion to helping our friends and neighbors and communities."
Rep. Mark Pafford, D-West Palm Beach, said that the 500 workers must be doing something that would be missed when they're let go.
"I think it's going to have some sort of effect, and you have to wonder what it will be," Pafford said.
The Legislature has sent Scott a budget that dramatically cuts several agency's budgets, eliminating a $3.75 billion shortfall, and further reducing revenue with some small tax cuts. Scott plans to sign the budget late this week.
–David Royce, News Service of Florida