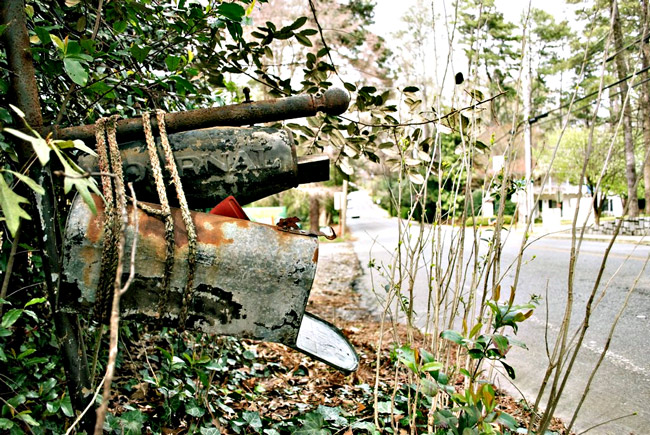 The Florida Department of Children and Families has approved a change that would end public-assistance benefits for people who don't report new addresses, drawing concerns that some low-income residents could unnecessarily lose food and medical aid.
The department, in an Aug. 29 memo to program offices and managers, spelled out requirements for people reporting address changes and said that if "the post office returns mail (sent by DCF to beneficiaries) as undeliverable, take appropriate action to end the benefits."
DCF spokesman Joe Follick said Thursday the change would apply to a small percentage of people who continue to receive correspondence by mail instead of online. He said it is designed to help curb fraud, such as people moving to another state and continuing to receive benefits from Florida.
"It's a fraud and waste issue for us," Follick said.
But Anne Swerlick, an attorney for Florida Legal Services, which represents low-income people, described the change as a "draconian way to deal with this issue." It would apply to the state's food-assistance program, commonly known in the past as food stamps, Medicaid and a program that provides temporary cash assistance to families.
Swerlick said the change could lead to people going to grocery stores or doctor's offices, only to find out their benefits have ended.
"This could be highly disruptive … because people have to move for all sorts of reasons," Swerlick said.
Follick, however, said the change is not "onerous" and discounted the odds of people finding out they have lost benefits when they go to a grocery store or doctor's office. He said it has always been a federal requirement that people in the programs report address changes to DCF.
The change, which took effect Sept. 1, would tighten the requirement by holding out the possibility of ending benefits. In the past, benefits would continue until people needed to reapply to the programs — which could be a period of months.
Swerlick said the change came as a surprise and that her agency has asked DCF a number of questions about how it will work. That includes trying to determine what appeal rights people will have if their benefits are cut off.
The Aug.29 memo spells out ways that people can get benefits reinstated if they are cut off. The details vary by program, but new applications could be required in at least some cases.
Medicaid, which provides health care to more than 3 million low-income people, is largely run by the state Agency for Health Care Administration. But DCF determines eligibility for many of the people enrolled in the program.
–Jim Saunders, News Service of Florida