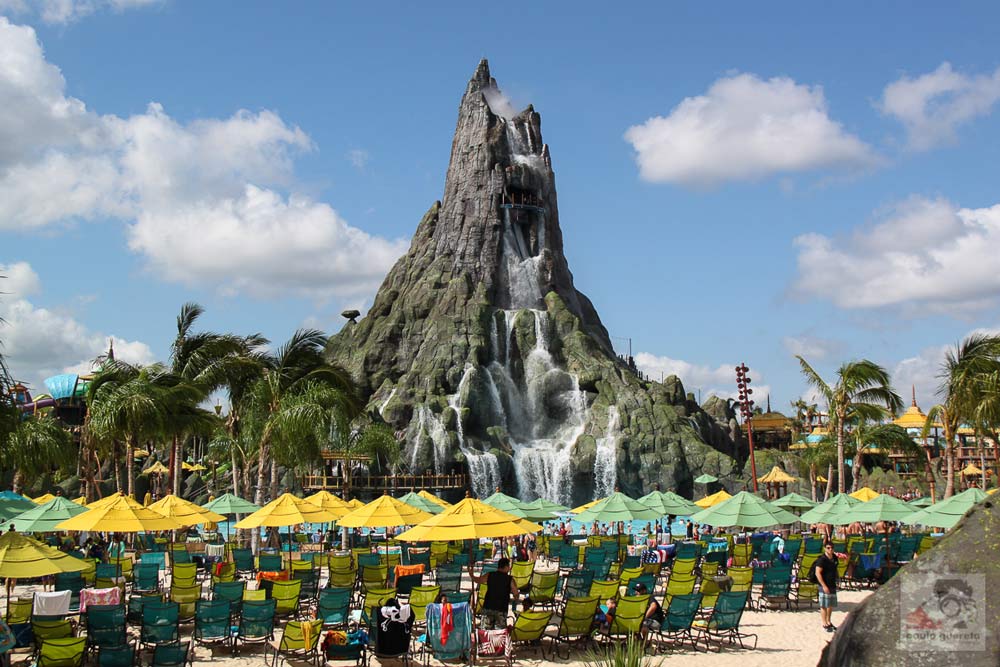 A federal appeals court Friday cleared the way for a lawsuit filed by a man who was barred from a ride at an Orlando water park because he has only one hand.
A three-judge panel of the 11th U.S. Circuit Court of Appeals vacated a summary judgment in favor of the Volcano Bay water park at the Universal Orlando Resort and sent the case back to district court. Dylan Campbell filed a lawsuit alleging a violation of the Americans with Disabilities Act after he was prevented from riding the Krakatau Aqua Coaster in 2019.




Friday's ruling likened the ride to a "waterslide version of a roller coaster." Campbell was born with only one hand, and the park required people to have two hands to ride the Aqua Coaster.
Universal argued that it was complying with state law, but the appeals court said that "does not relieve Universal of its obligation" to follow the Americans with Disabilities Act.
"Congress passed a sweeping law to prohibit discrimination unless discrimination is 'necessary,'" said the 30-page ruling, written by Judge Robin Rosenbaum and joined by Judges Elizabeth Branch and Andrew Brasher. "If compliance with state law were 'necessary,' then any state could unilaterally nullify the ADA by enacting a state law requiring discrimination. That can't be right."
The ruling also said that if "federal law requires Universal to allow Campbell to ride, and state law forbids it, then Universal must let Campbell ride." Universal's position stemmed from a state law that requires amusement parks to meet minimum safety standards for rides, according to the ruling. As part of that, park operators are required to comply with criteria set by ride manufacturers.
In the case of the Aqua Coaster, the manufacturer said riders needed two hands. But the ruling said the ADA "prohibits imposing a discriminatory eligibility criterion unless the criterion is 'necessary.'" It said Universal will have to show at the lower court that "refusing to permit Campbell to ride the Aqua Coaster is otherwise 'necessary,' as the ADA contemplates, or it must allow him to ride."